"Great experience working with CRS Display. Had my banners printed with them and they came out brilliant. Great design work as well as quality banner prints. Would definitely recommend."

Hitesh Kerai
"Thanks for the installation of a light box sign at my Wife's Osteopathy Clinic. Being noticed. Definitely consider you for future signage."

Alpesh Bhoja
"Very professional service.. Good quality and good price."

Faheem Qureshi
"I had some sign boards made by CRS, I was very impressed with the quality of service and turnaround, keep up the good work guys."

Sashil Halai
Every business
has a unique
flavour – what's yours?
We here at Strawberry Creative are a tasty bunch when it comes to creating the perfect sign, design, print or web solution for your business
Based in Park Royal London, we are uniquely positioned to meet the needs of our clients. Our workshop is equipped with cutting-edge technology and staffed with highly skilled personnel, competent to tackle the most demanding jobs.
We offer a range of bespoke services from signage and graphic design to print and web design.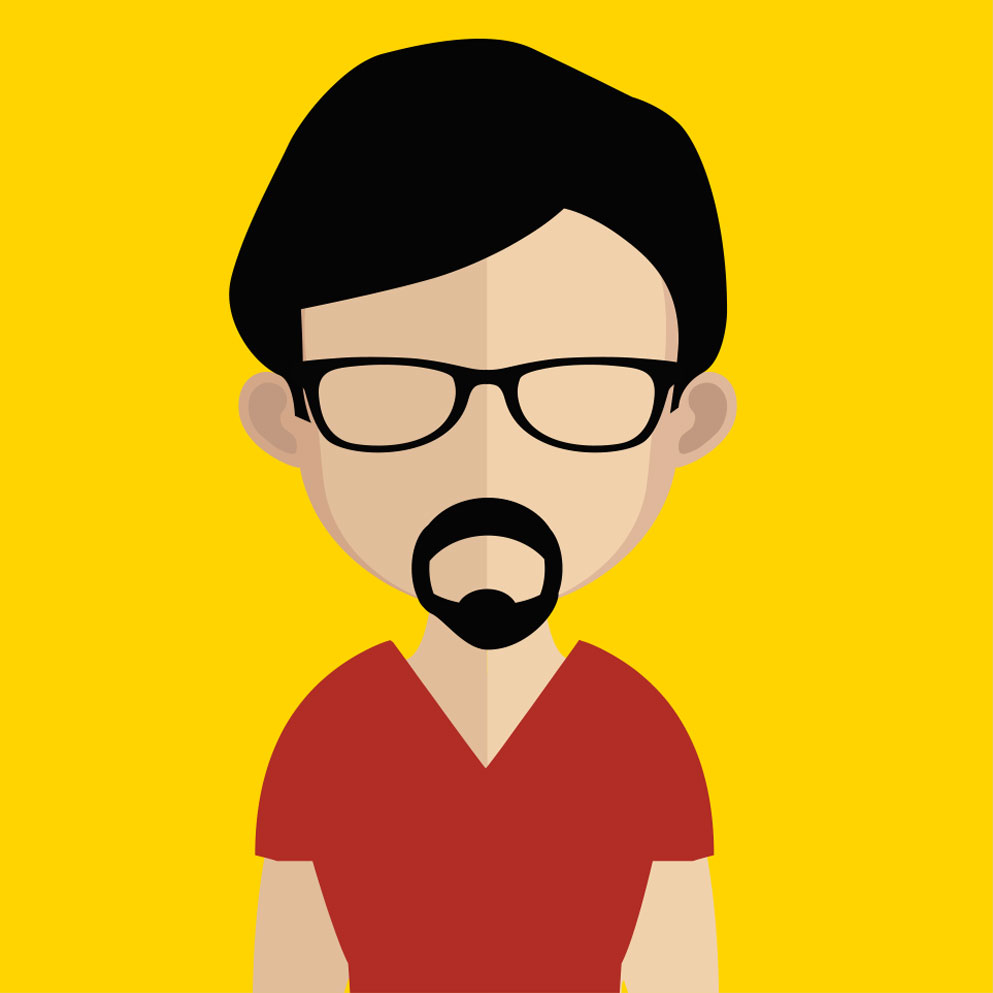 CHET
THE PRINT & WEB GUY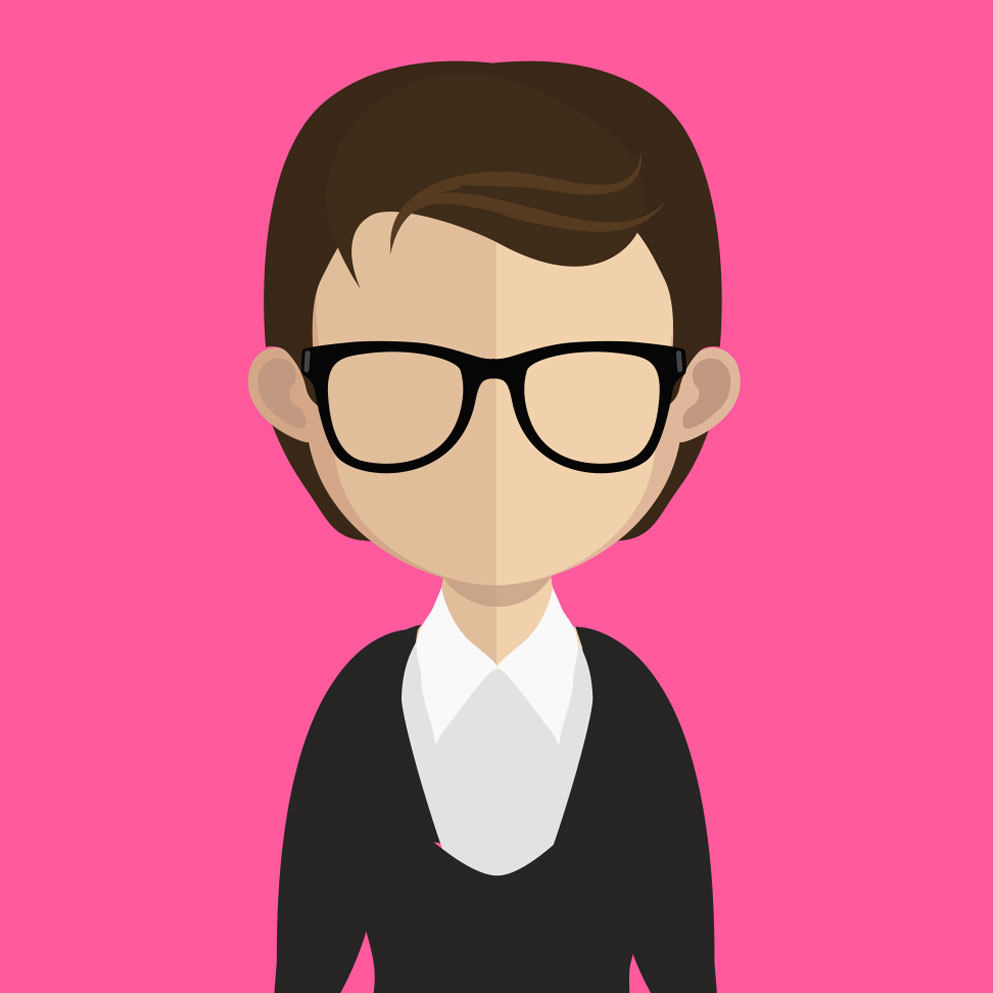 RAJ
THE PRODUCTION GUY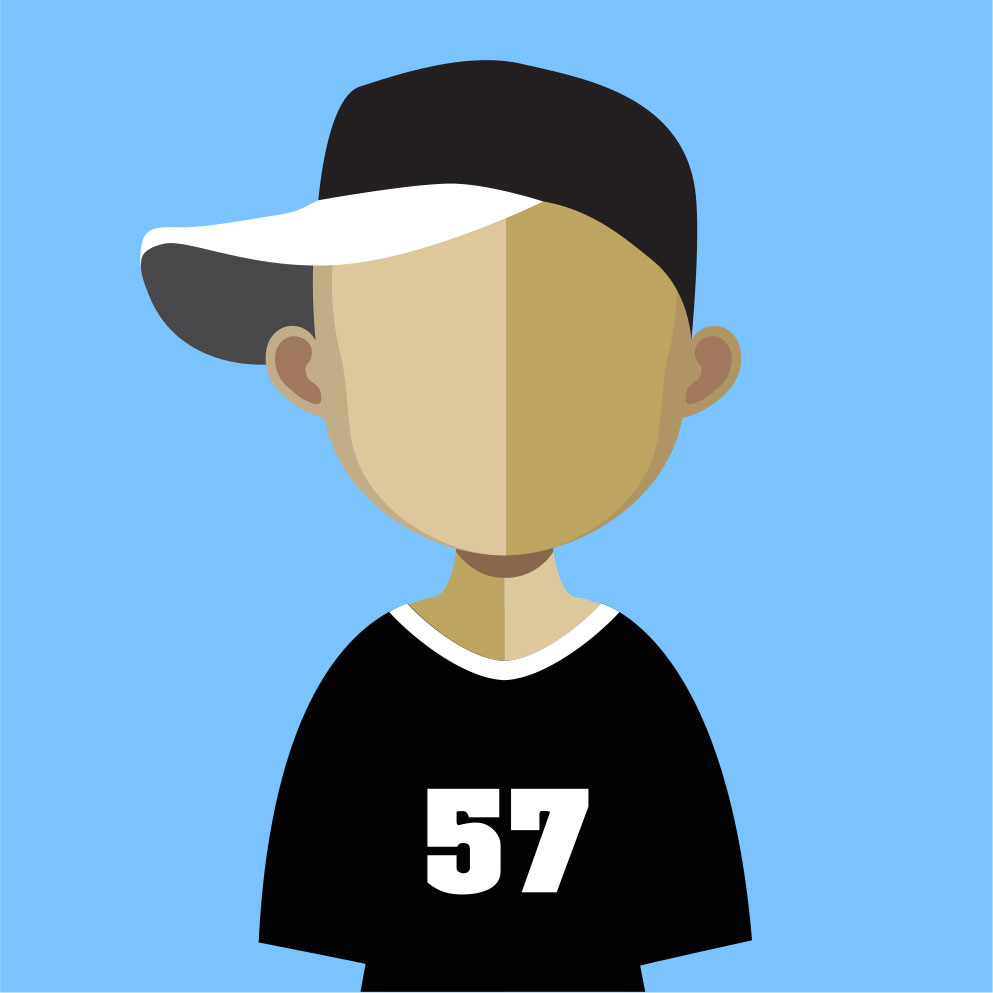 SANDEEP
THE DESIGNER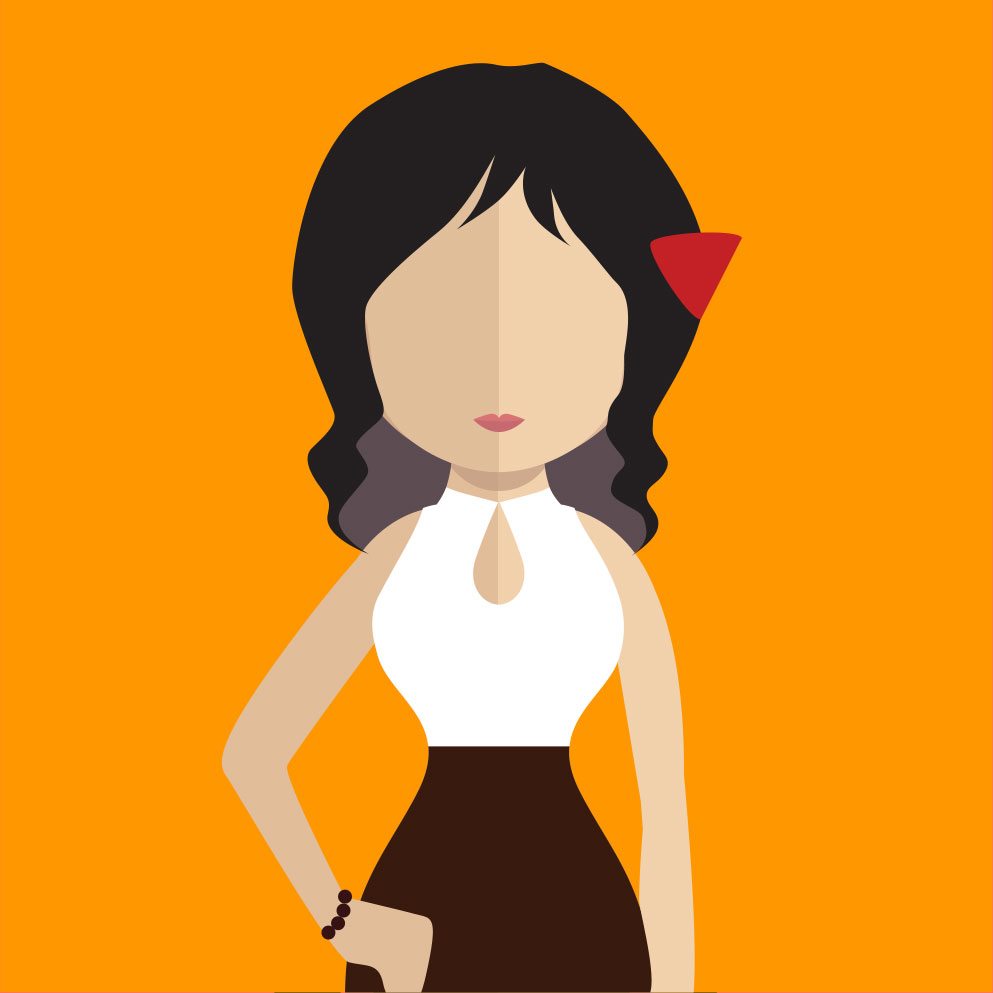 PRITI
THE DESIGN CONSULTANT
KIERAN
THE COPYWRITER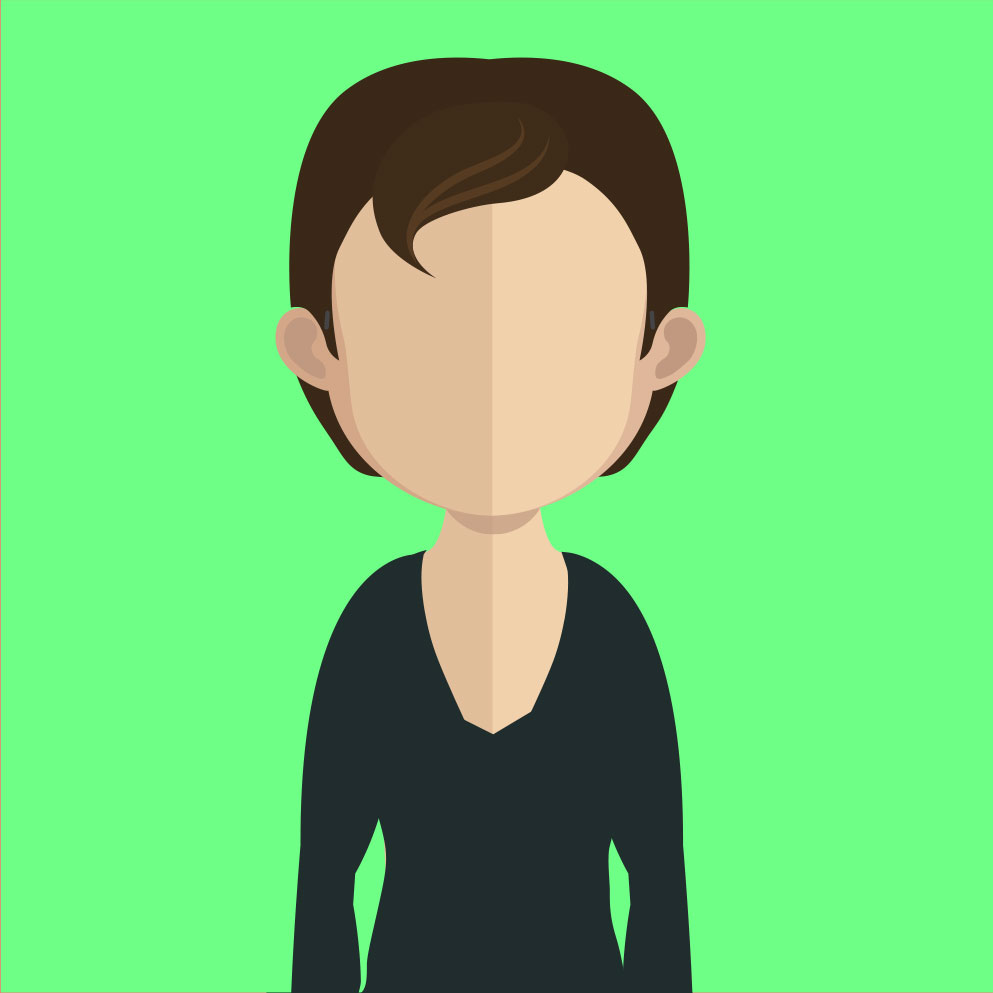 BRINDESH
THE DEVELOPER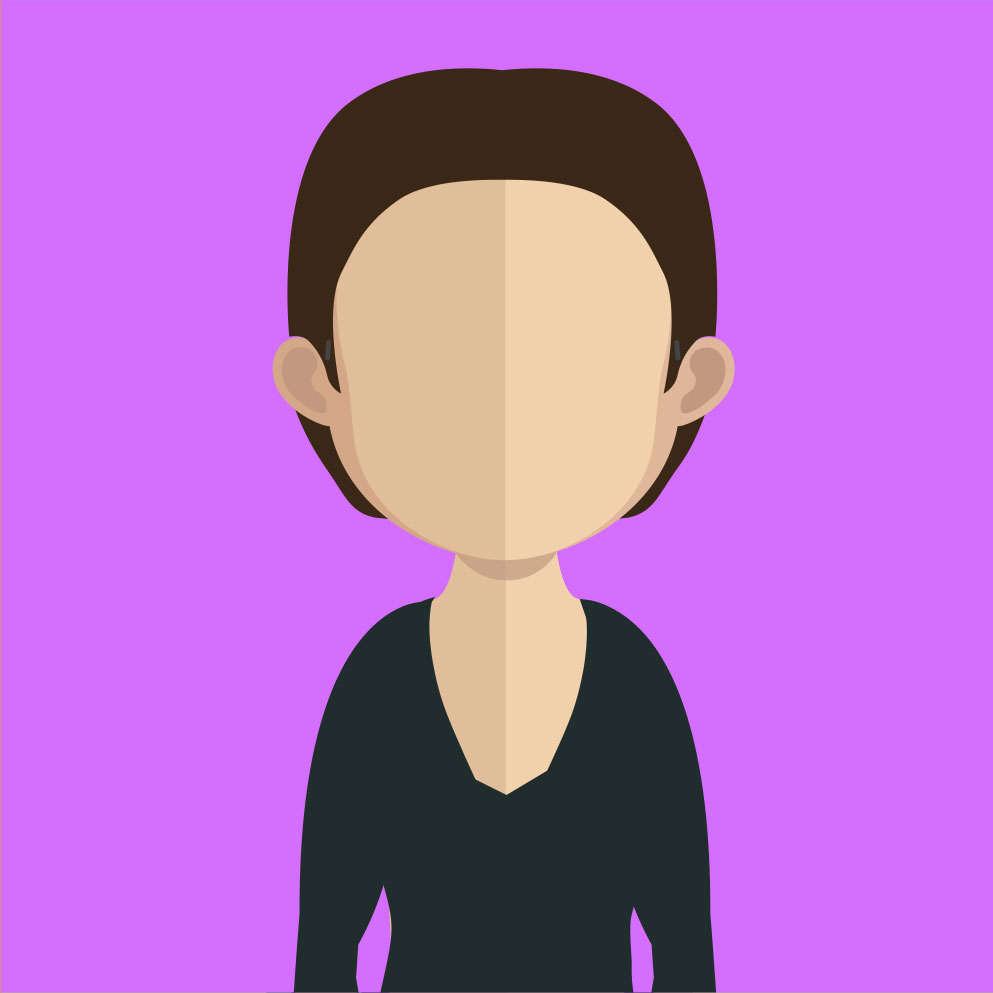 PETE
THE DESIGN CONSULTANT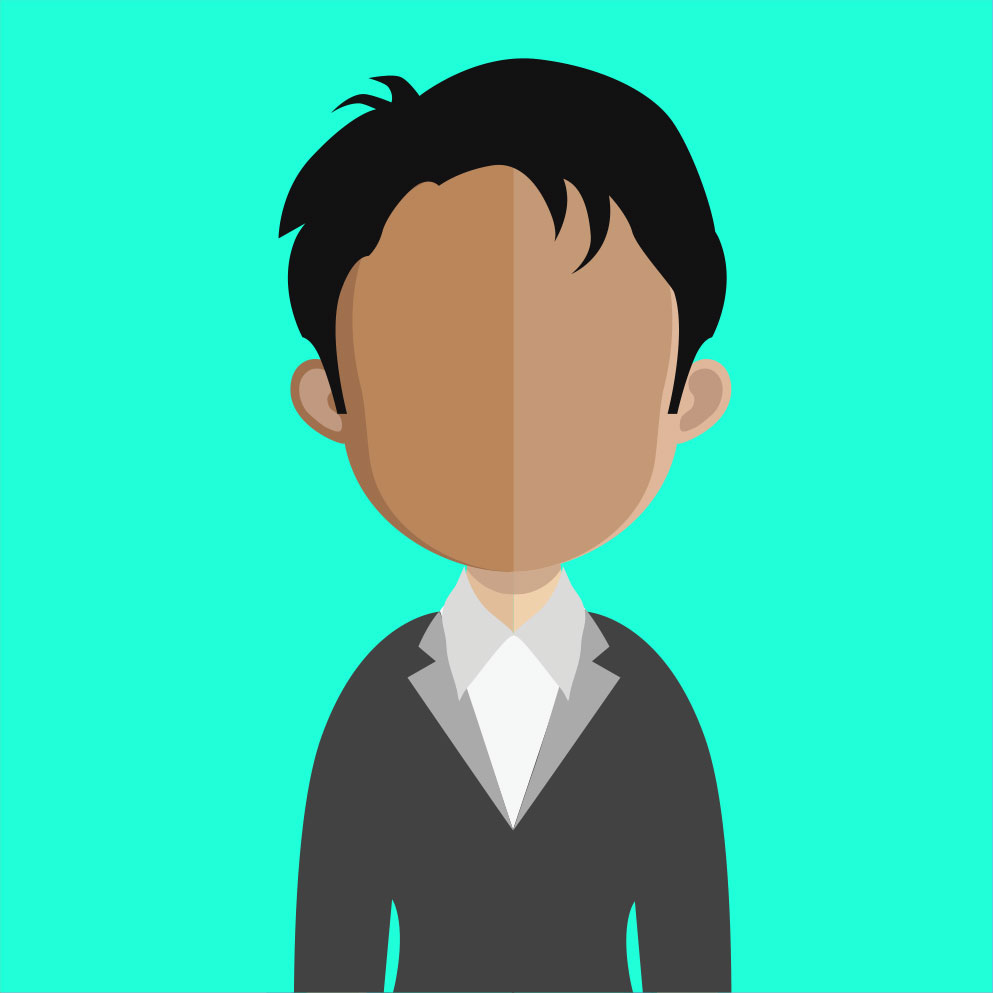 RICK
THE DIGITAL MARKETER
All great results start with a simple conversation.
Get in touch with the Strawberry Creative Team Today.
Find us.
46-50 Standard Road
Park Royal
London NW10 6EU
Call us.
Email us.