Roller Banners are the ideal choice for creating a free standing display quickly and easily as these Banner Stands can be assembled in seconds.
Quality durable PVC banners for use indoors or out, ideal for sales events, fairs, tradeshows and for celebrations. All our banners are finished to the highest standard, hemmed for extra strength and come with brass eyelets.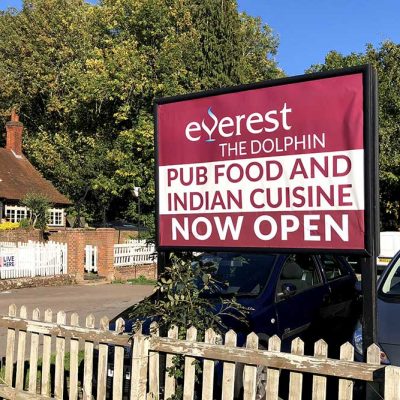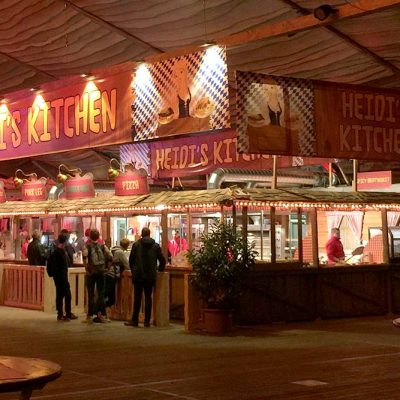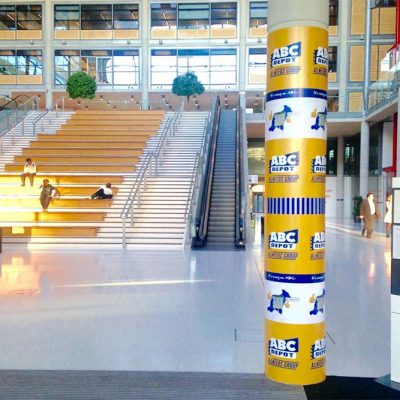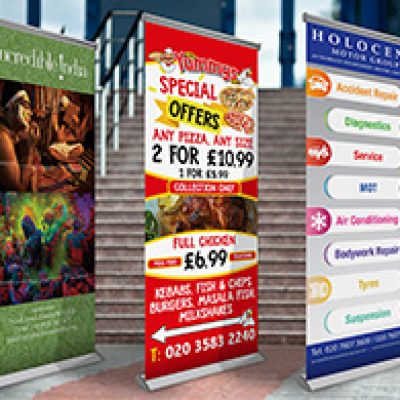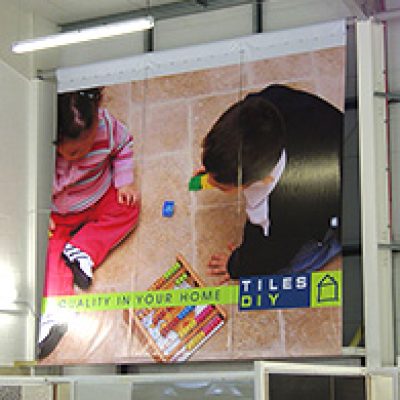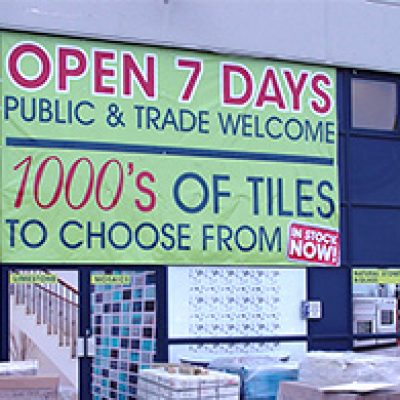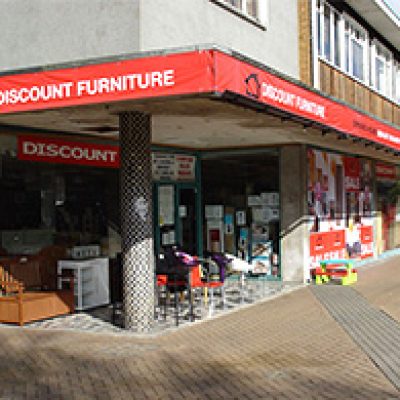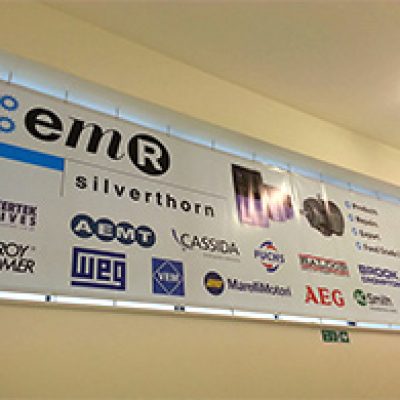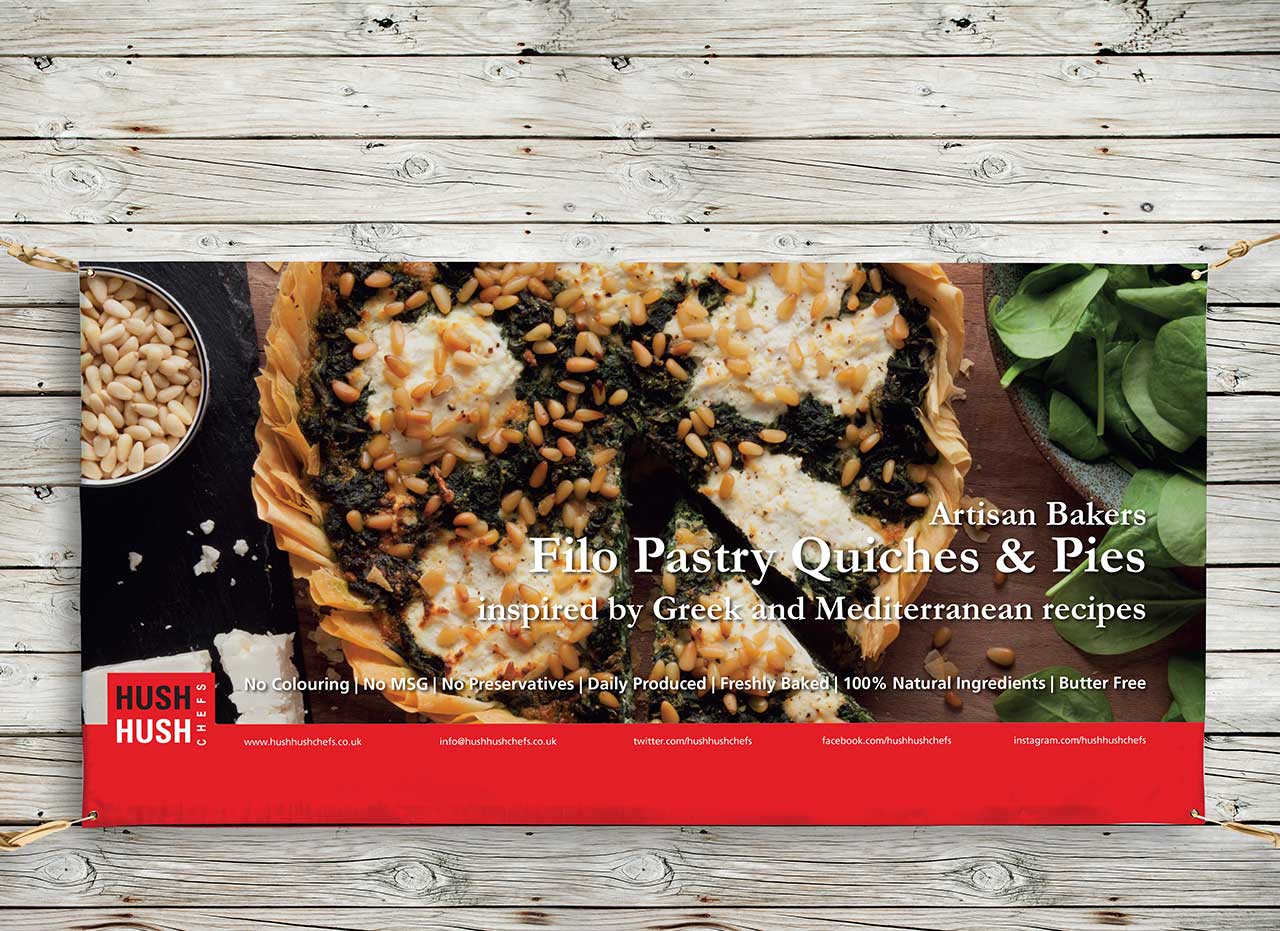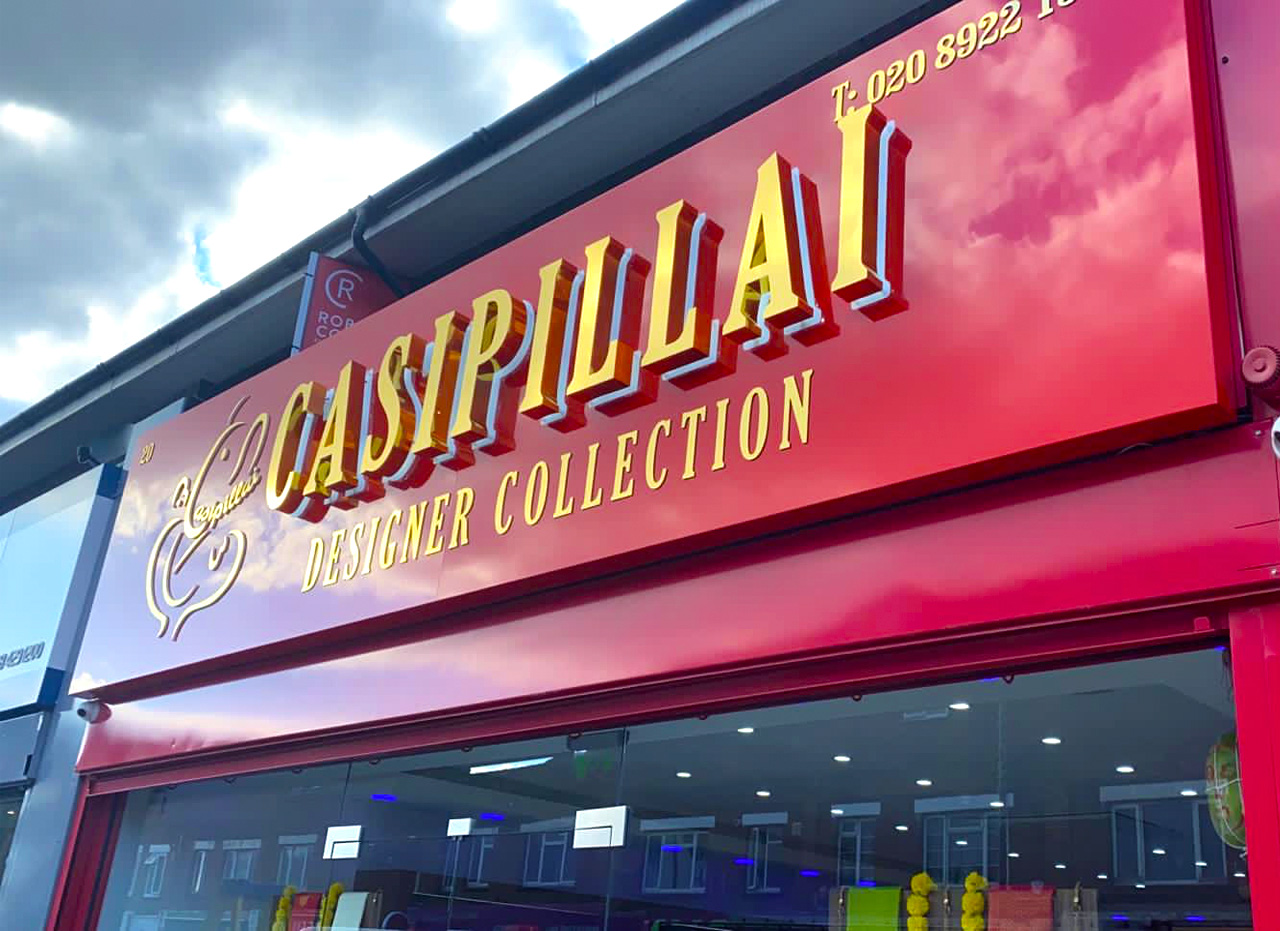 We design, supply and fit high quality Dibond composite tray signs available with fret cut lettering with or without lighting. weather it's interior or exterior, acrylic or flexible face material, illuminated or non-illuminated, we have a sign system suitable for any requirement.
3D cut built up letters or logos that are ready to be illuminated with LED lighting available in stainless steel or acrylic finishes. Flat cut letters are available in aluminium composite, foamex and acrylic finishes.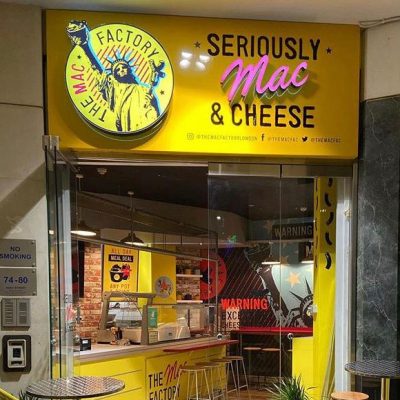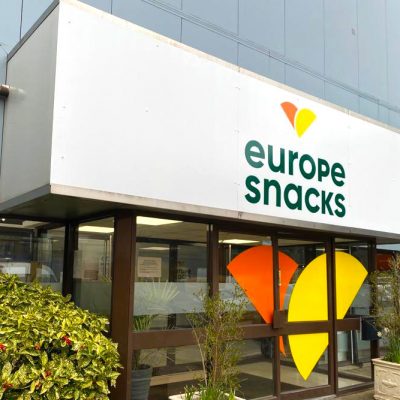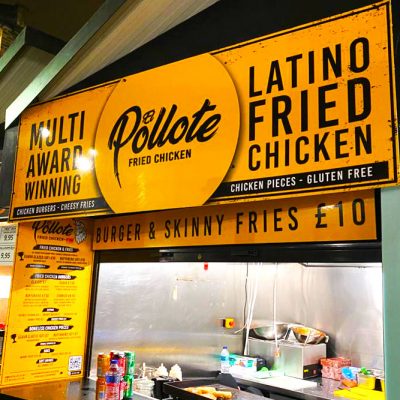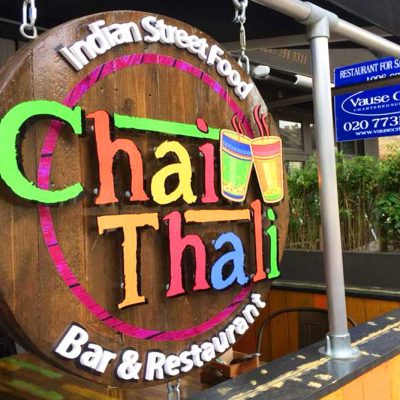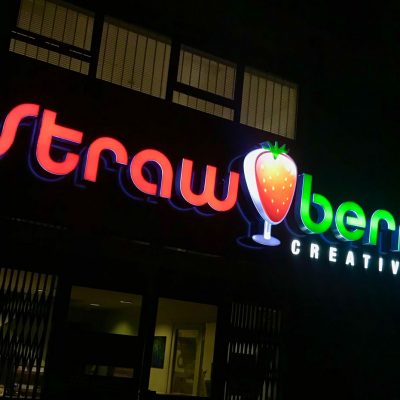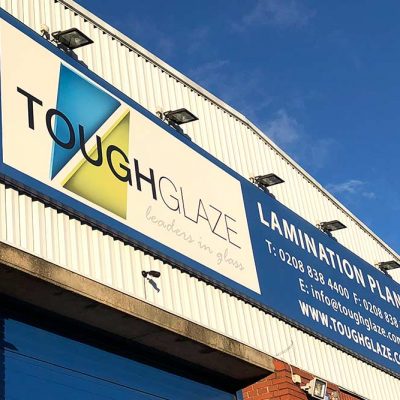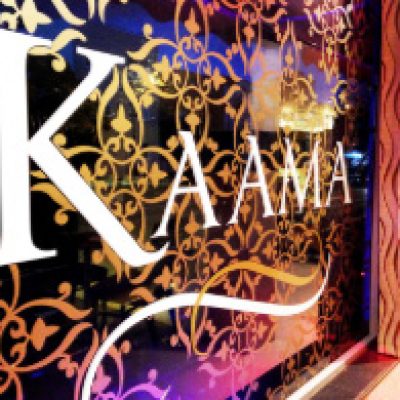 Vehicle graphics are one of the most powerful forms of advertising your business locally. An effective graphic will ensure that people remember the name of your business.
At Strawberry Creative we can provide a range of graphics from simple vinyl logos and contact details to bright, colourful full vehicle graphics and wraps.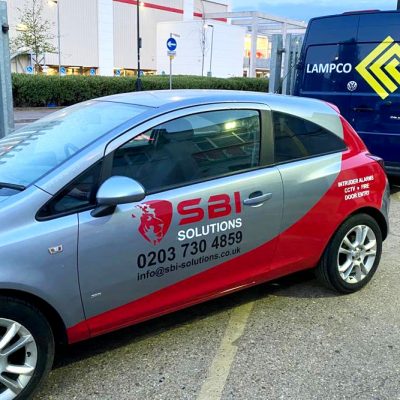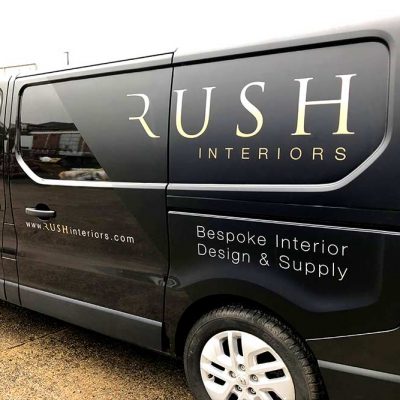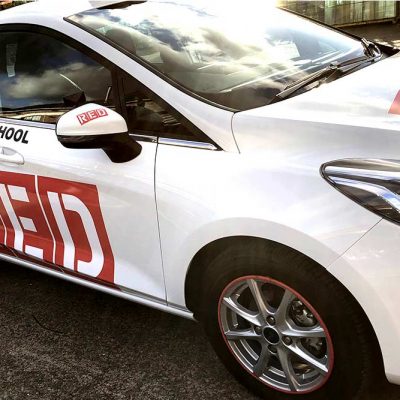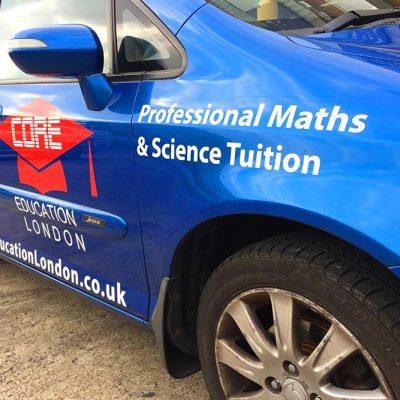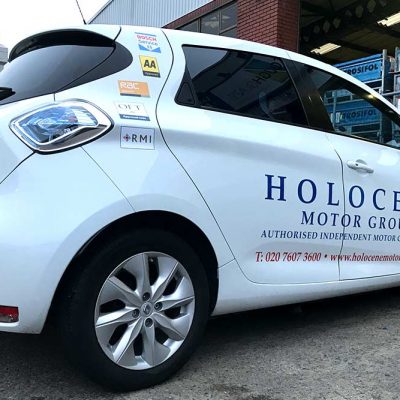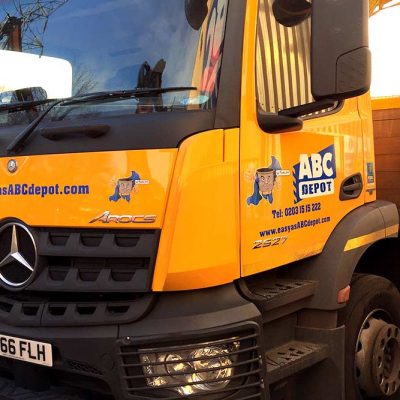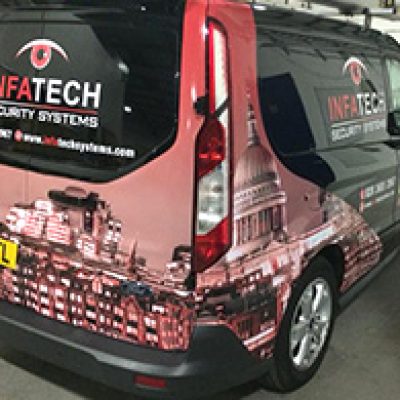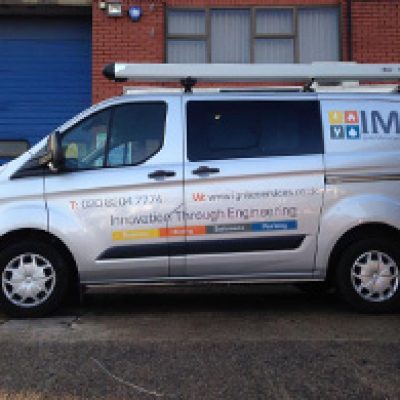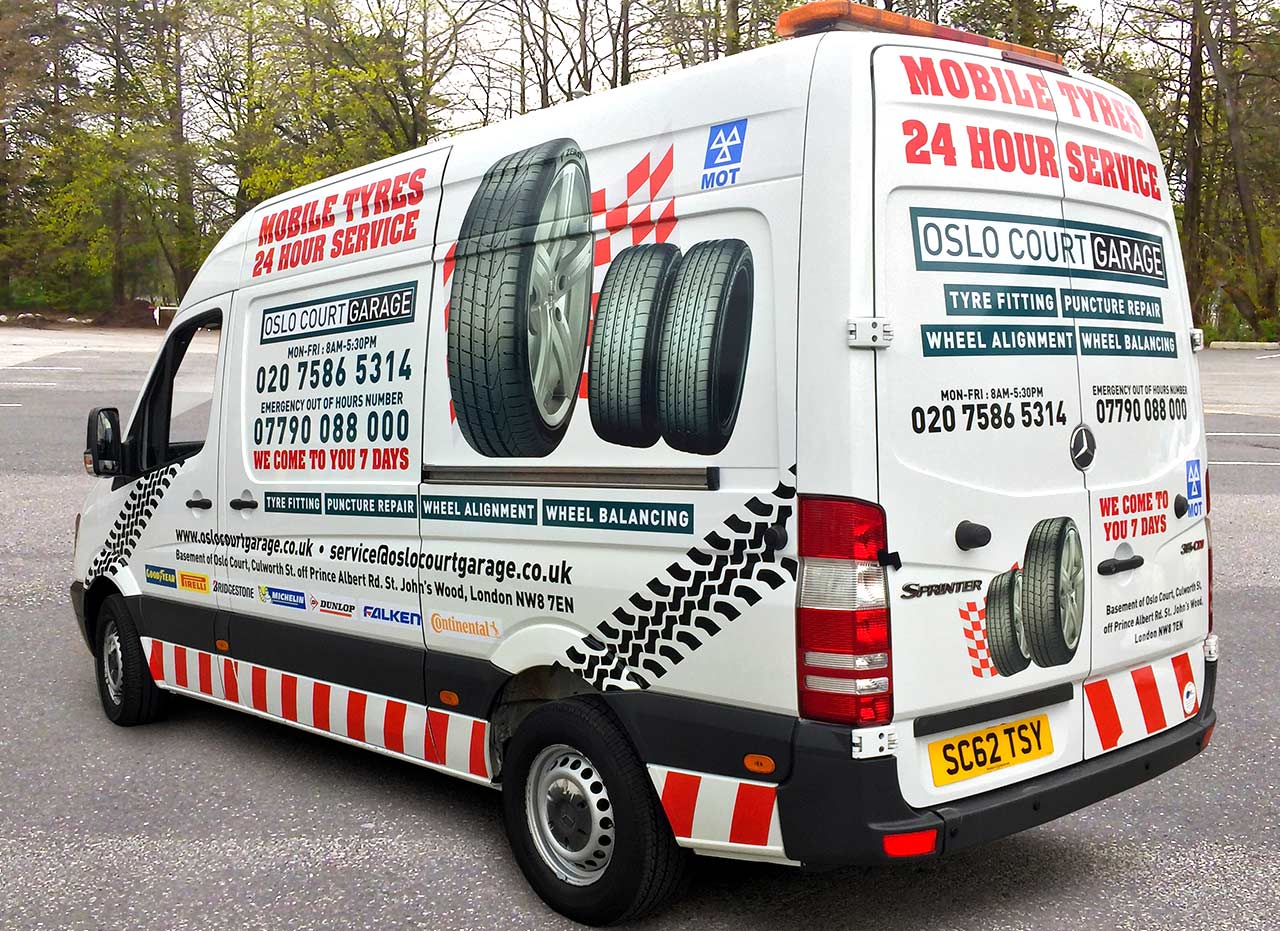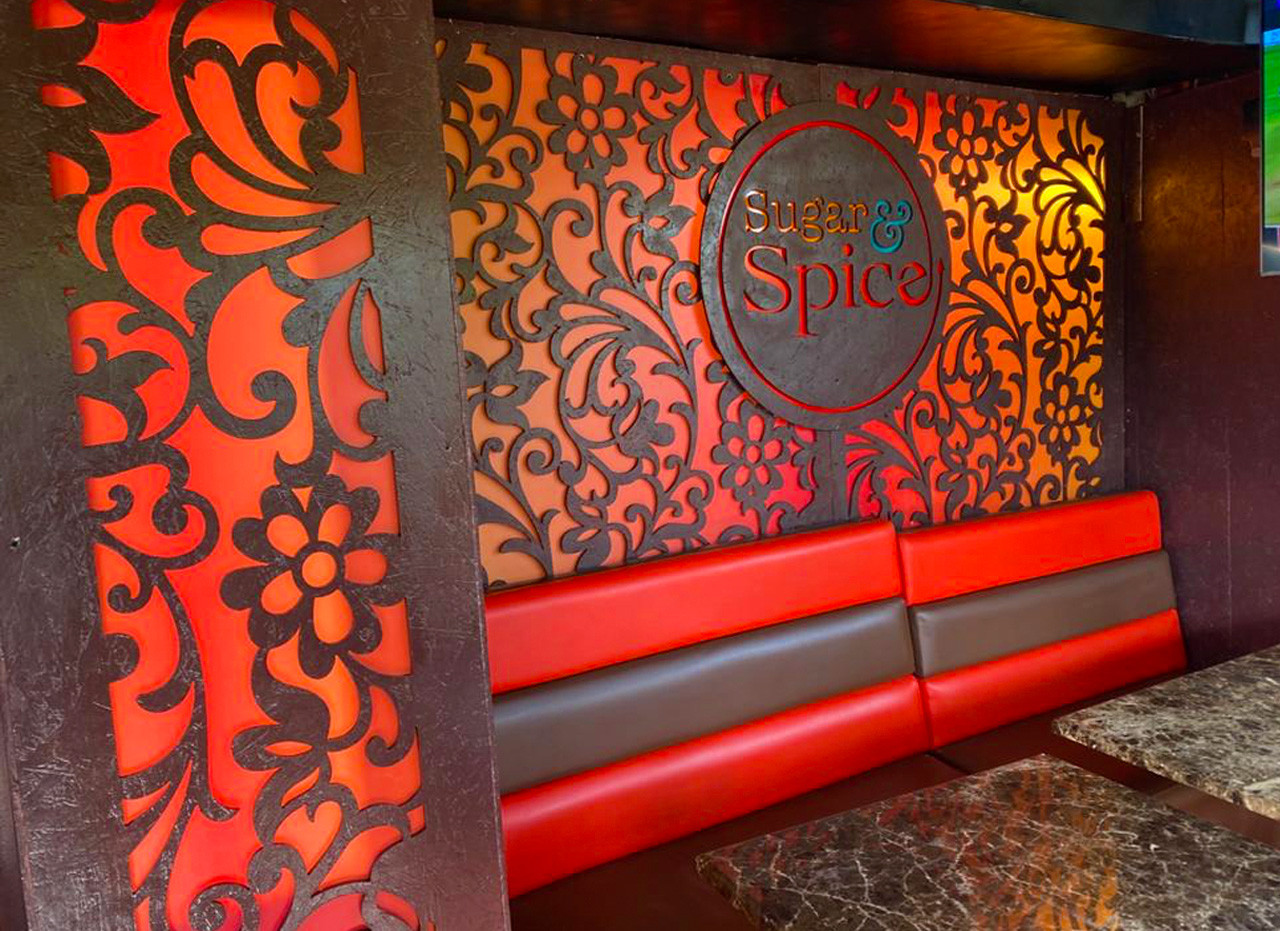 We believe that a blank wall is a missed opportunity. Take advantage of your branding opportunities with our range of bespoke printed wallpapers and graphics. We will handle everything from design to print and installation.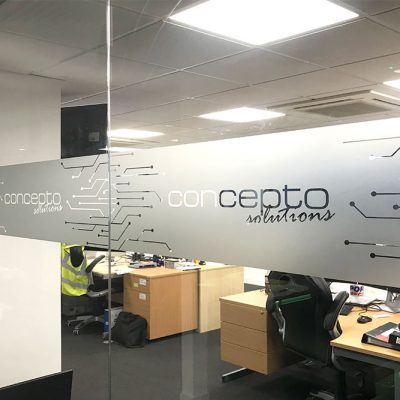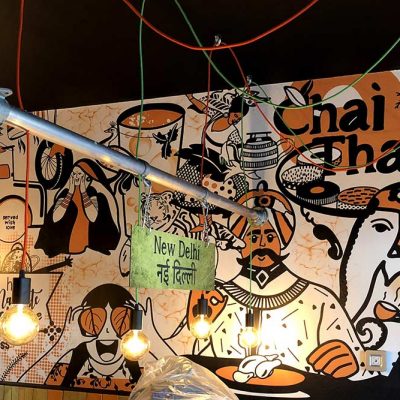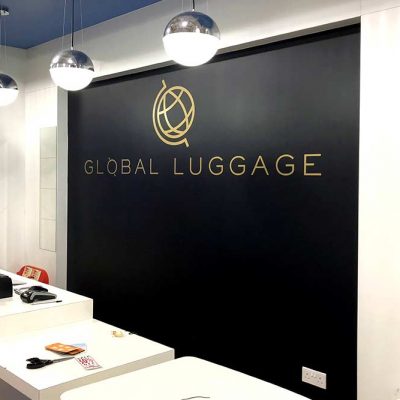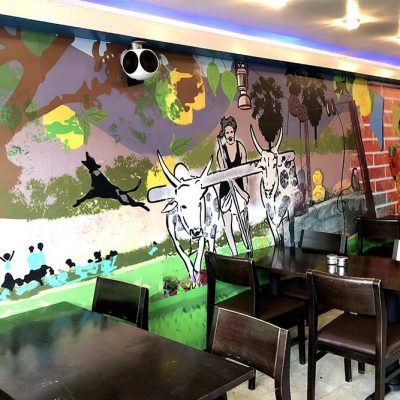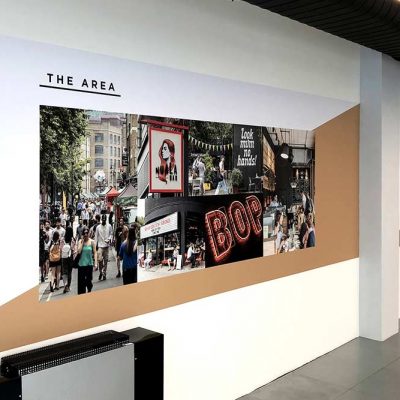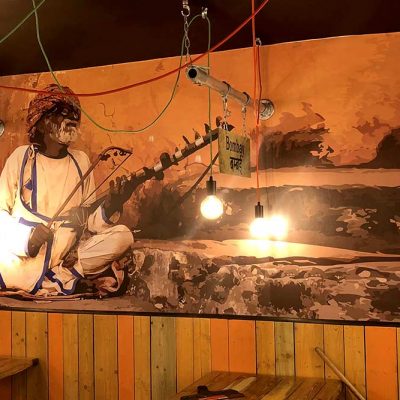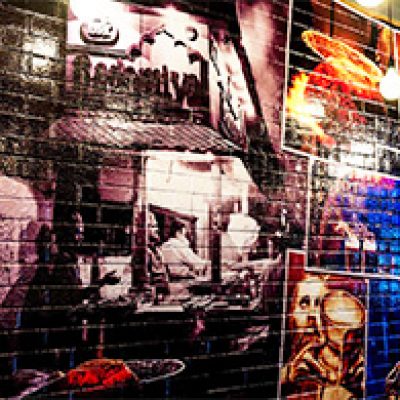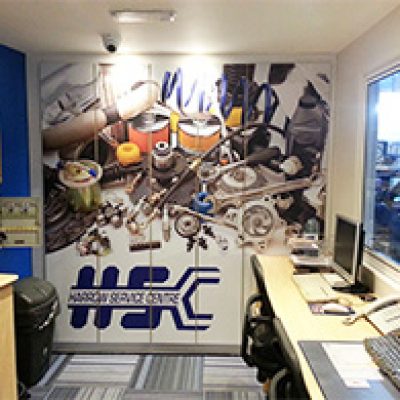 Weather you are looking for small internal signs for your office or large outdoor signs, we have the solution for you. We can supply a large range of indoor and outdoor signs from printed foamex and aluminium boards, to hoardings and pavement signs.