Fact: 75% of web users judge the credibility of a company based on the quality of its website
Research shows that you've just five seconds to get a visitor to engage with your website. After that, you lose them. When it comes to doing that, design is everything. At Strawberry Creative, we'll help you get it right.
Our designers can create beautiful, multi- functional websites that are specifically designed for one thing - to help you achieve your goals.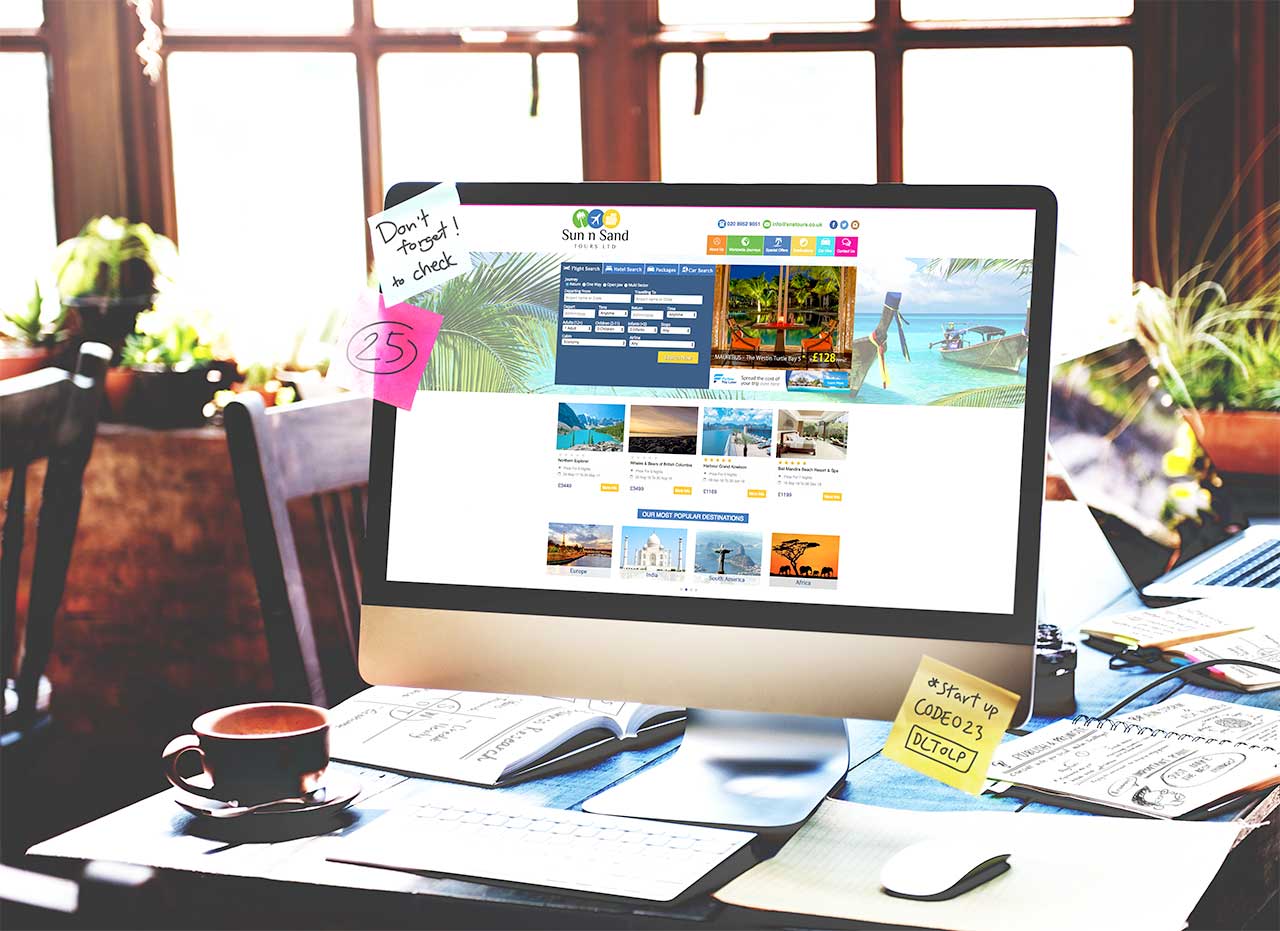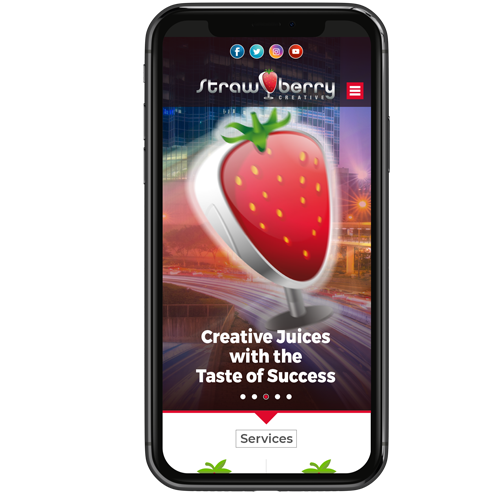 Keeping it mobile friendly
35 million people in the UK use a Smartphone. And each year, more and more of those people than ever are using their mobile to access the Internet. So it should come as no surprise that mobile has become one of the biggest drivers in e-commerce and marketing.
Today, if your website isn't optimised for mobile access, then you'll be left behind. Your website needs to be accessible by all types of mobile devices, easily navigated and fast.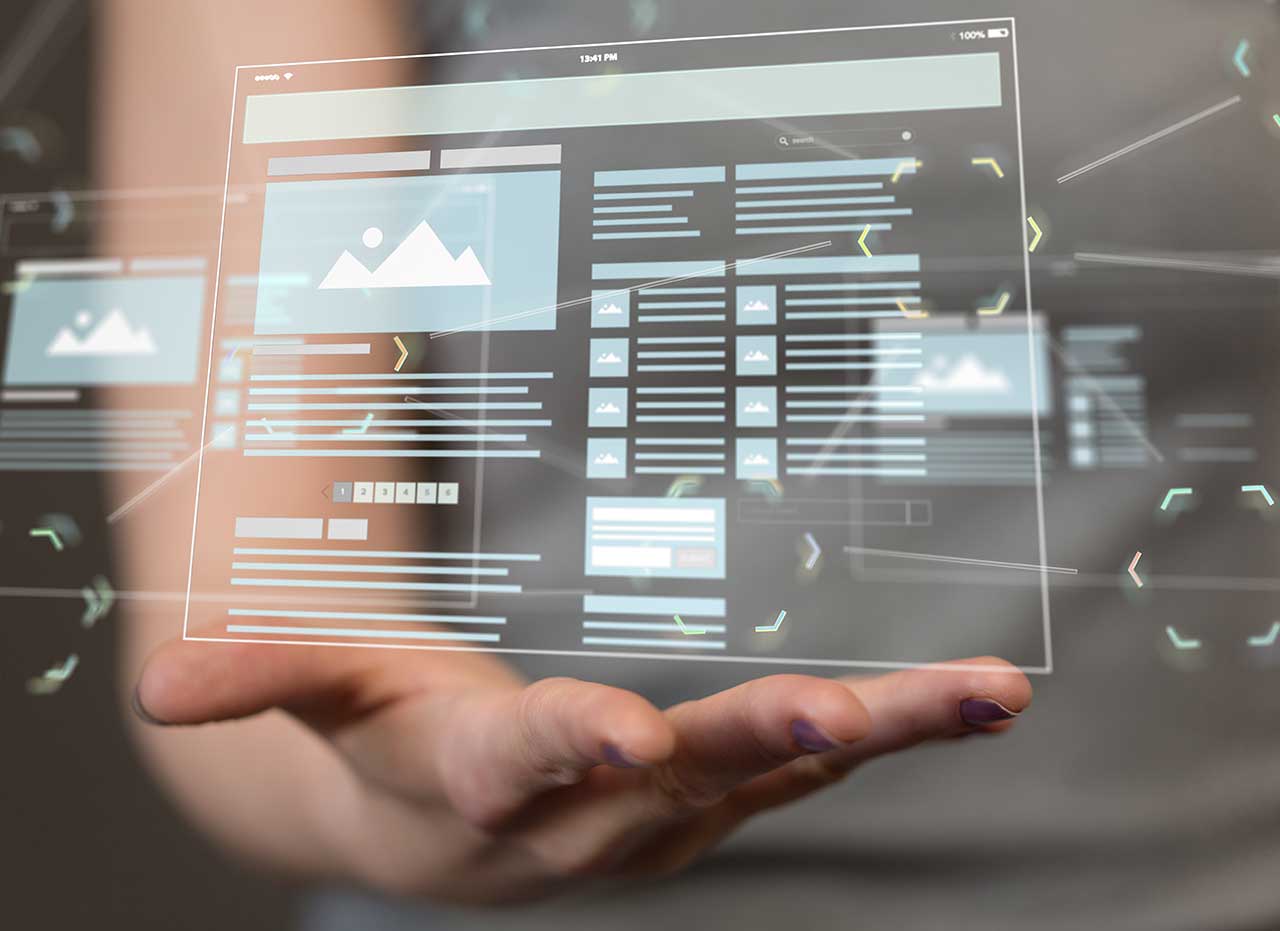 Content Management made easy
Updating your content regularly is vital if you want to keep customers coming back, but content management systems can be complicated. What's more, updating content can also be time-consuming when you're busy running a business, so it's important to get a content management system that's easy to use and can be automated to do as much of the work as possible.
At Strawberry Creative, we already supply content management systems and manage content for companies in every sector and niche - making sure that our clients' websites outperform the competition.
80% of internet users have bought something online and 71% believe they got a better deal by doing so.
"Make your shop window to the world work as good as it looks"
For many entrepreneurs and businesses, your website is the storefront for your business. It's where you make your living - where customers see what you have to offer. More importantly, it's where they buy and pay - so it's got to work - flawlessly.
While most businesses understand the basics of e-commerce works, the technology is advancing fast. It's more complicated than ever to get the optimal platform for your type of business, which is why it's so important to get expert help.
Which is where the Strawberry Creative team comes in.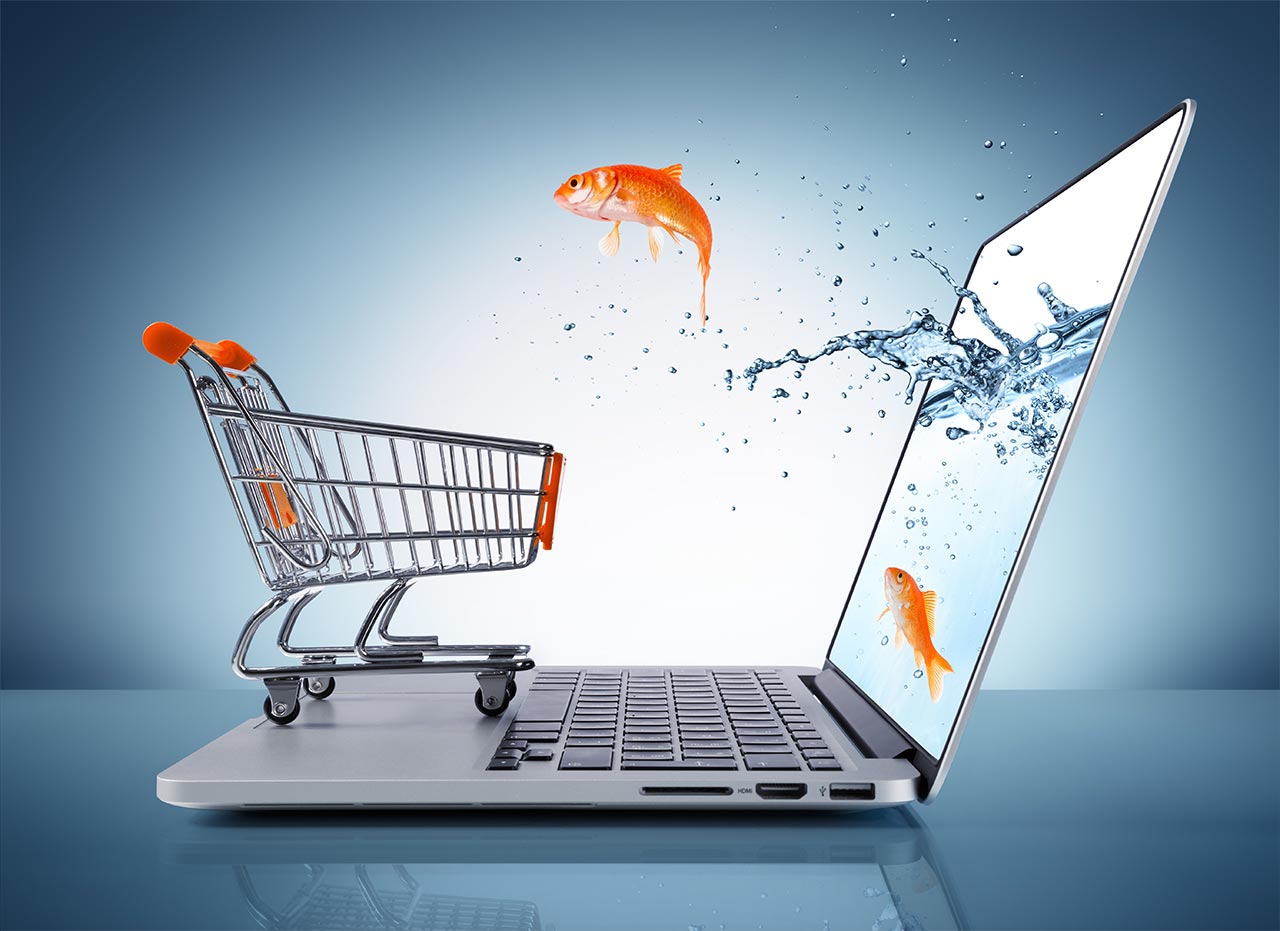 In 2017, the average mobile device user spent 90% of their time in an app, as opposed to mobile web.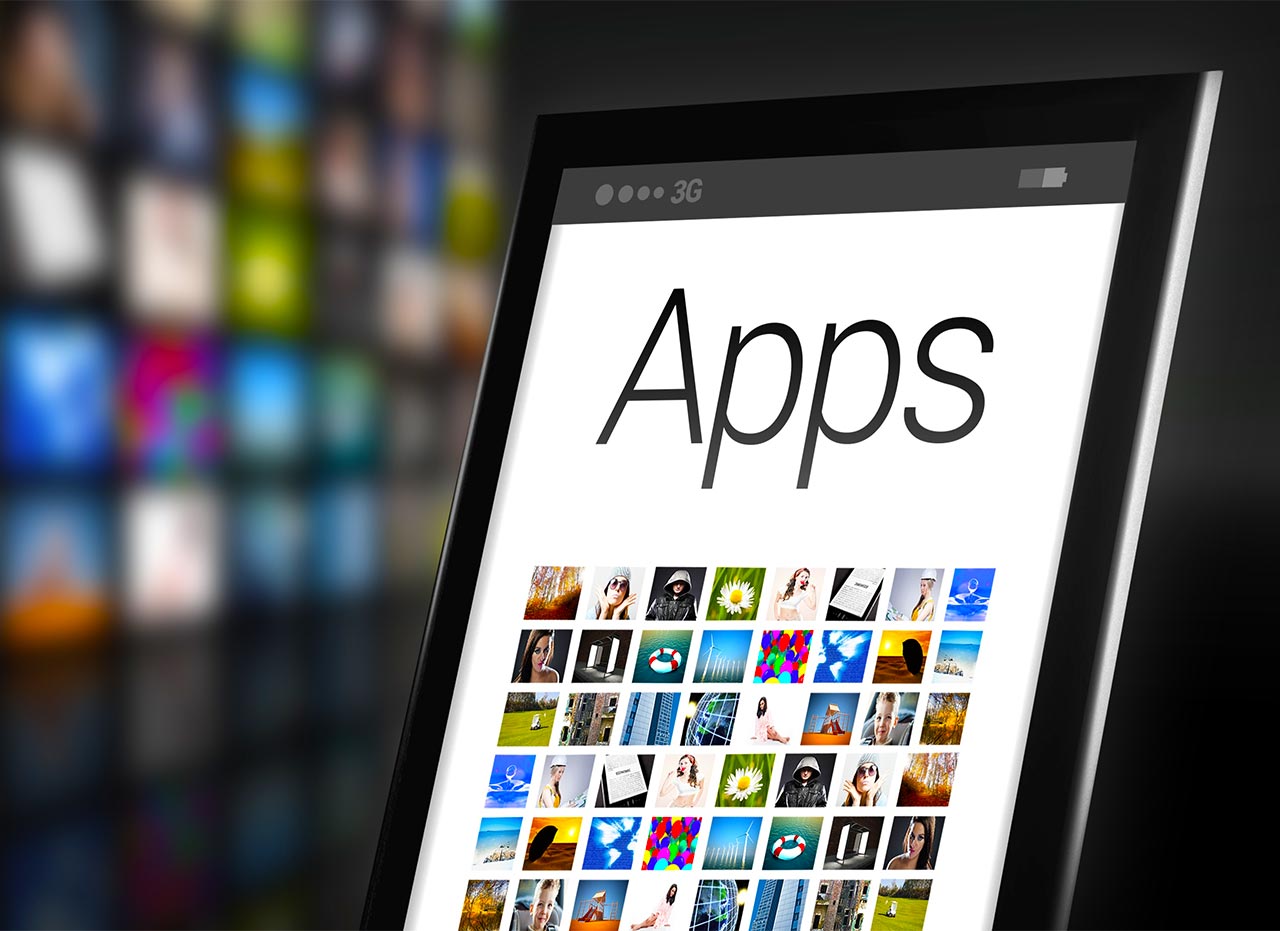 Put your company in your customer's pocket
The mobile market has become huge and is still growing. Increasingly, mobile apps are playing a vital role in that phenomenon. Why is this? Quite simply, a mobile app allows your customers to have all the information they need about your business at their fingertips. It gives them a choice to buy and it makes it much easier for them to buy from you.
At Strawberry Creative, we know what makes a great app. And we'll put our expertise and knowledge into developing one for you that your customer can't do without – one that integrates seamlessly with your business and drives your venture towards your business goals.
We pride ourselves in having the distinct combination of being knowledgeable, experienced and young.
SEARCH ENGINE OPTIMISATION
SOCIAL MEDIA
EMAIL MARKETING
CONTENT MARKETING
GOOGLE ADDWORDS
SEARCH ENGINE OPTIMISATION

When someone is looking for a product or service, one of the first things they do is 'look it up on the Internet'. When they do, every business wants to be the first thing they see. But getting to the top of the rankings in a search engine isn't easy. Search engines have become increasingly sophisticated and it takes real expertise in SEO (Search Engine Optimisation) to make it to the first page of the rankings.
We understand too that not everyone understands SEO. So we won't confuse you with the terminology. Instead, we'll let you know how it works, what options are available and exactly what you should be doing to make your SEO campaign a success as part of your wider digital marketing efforts.
SOCIAL MEDIA

Facebook revolutionised the world of digital marketing. When once companies eschewed social media platforms for marketing purposes, now everyone wants a piece of the action. Some of the biggest and best known brands in the world now spend a significant chunk of their digital marketing budget on social media marketing and advertising. Why? Because, quite simply, it gets results.
We understand there's a lot of groundwork to be done before undertaking any social media campaign to make sure you really benefit and it doesn't end when the campaign ends. Afterwards is when you can gain real insights for shaping further campaigns and engaging more followers.
EMAIL MARKETING

As part of an integrated digital marketing strategy, email marketing is more important than ever, because, today, everyone carries their inbox with them in their Smartphone. Targeting people while they're on-the-move can be particularly effective because it allows you to communicate with mobile users in real time.
Typically we segregate our email campaigns into three main stages more maximum effectiveness. Firstly, we need to target, compile and verify a database of emails addresses. There are number of ways of doing this, for instance, via social media. Secondly, we use the most appropriate technology to add features such as personalisation, or embedded images to drive recipients to respond. And finally, we use tracking tools to see just how well the campaign performed and how we can do better next time. 
CONTENT MARKETING

If you don't have great, regularly updated content on your website, then visitors aren't going to keep coming back. But, there's much more to content management than what meets the eye, especially if you want your site to really perform. And when you running a business, you may not have the time of resources to handle all of that.
As every businessperson knows, understanding your customer is vital, if you want to connect with customers and convert sales. That means creating content that addresses their needs, their interests and concerns. While your content should be informative, it also needs to entertain in order to really capture and captivate your audience. Once you can do that, the sale will come easier.
GOOGLE ADDWORDS

PPC campaigns gives you more landing page opportunities. Did you know? Once a potential customer lands on your page or blog post, you can show them ads after they leave your site via Adwords Remarketing.
Google AdWords Pay-per-click (PPC) campaigns are an excellent way to drive traffic to your website. The down side, they can also deplete a budget very quickly if they aren't set up correctly. Two important tweeks to improve performance and ROI from your PPC campaigns are; optimize your landing page and setup of your AdWords account.
The metrics you always continue to improve are your Click-Through-Rates (CTRs), Quality Scores, ad positions and impression shares plus lower your cost per click, this will help you improve your conversion rates.