Strawberry Creative -
Where your business looks better than ever.
The Internet might be where it's all happening when it comes to marketing, but print is far from dead - especially when used as part of a wider integrated campaign. Print is still one of the most effective ways of getting your message out there.
At point-of-sale, for example, customers are much likely to pick up a leaflet than reach for their phone. Every company will always secure more business from printed sales material, such as promotional flyers.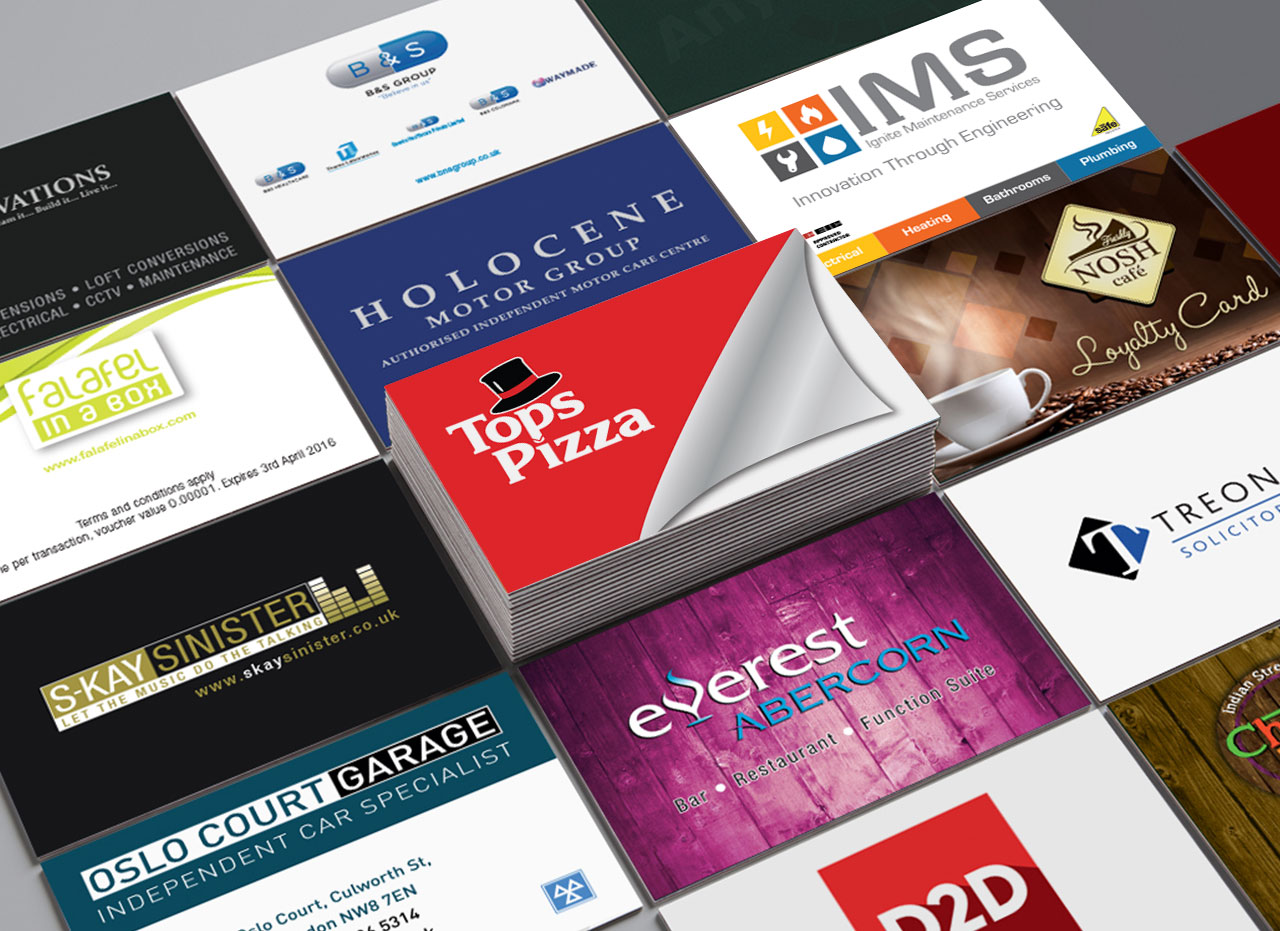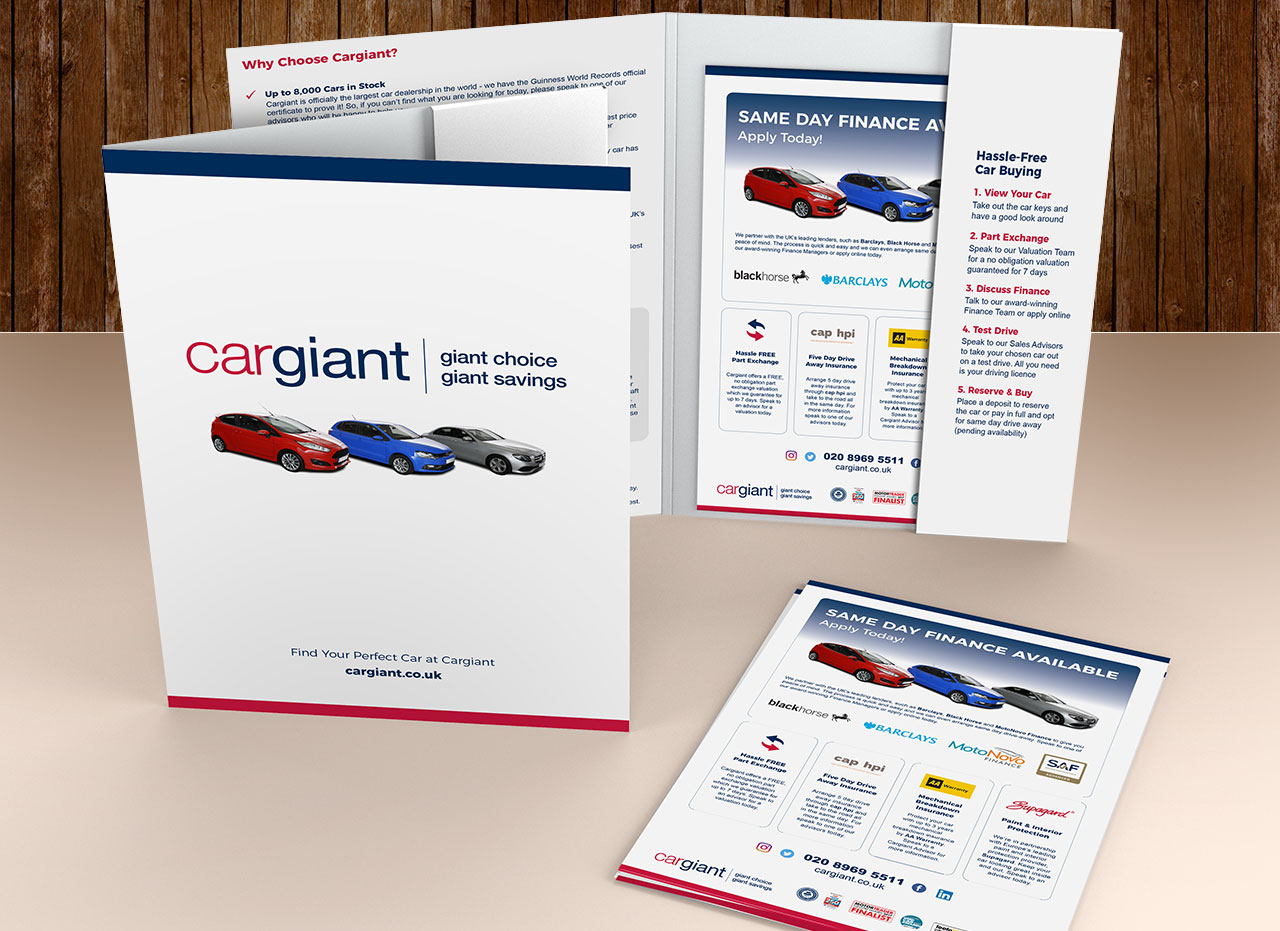 Research has shown that people spend more time reading printed materials than they do a website, which means they're more likely to take action as a result.
Not all print is the same. When it comes to printed materials, low quality output could actually hurt your business. For impactful direct mail, perfect postcards, eye-catching posters, brilliant brochures and fantastic flyers, Strawberry Creative will make sure your printed materials get the treatment they deserve, strengthening your brand and delivering measurable results. 
Unlike other companies, we won't sell you print services you don't need. What we will do is work with you to produce a print campaign that creates a lasting impression.