Having a good product or service is one thing, having a great brand is what sells it. By developing a brand you give your business, product, or service, a recognisable identity. In short, your brand is how your customer perceives you. Crucially, it also differentiates you from the competition, helping you to stand out in your niche.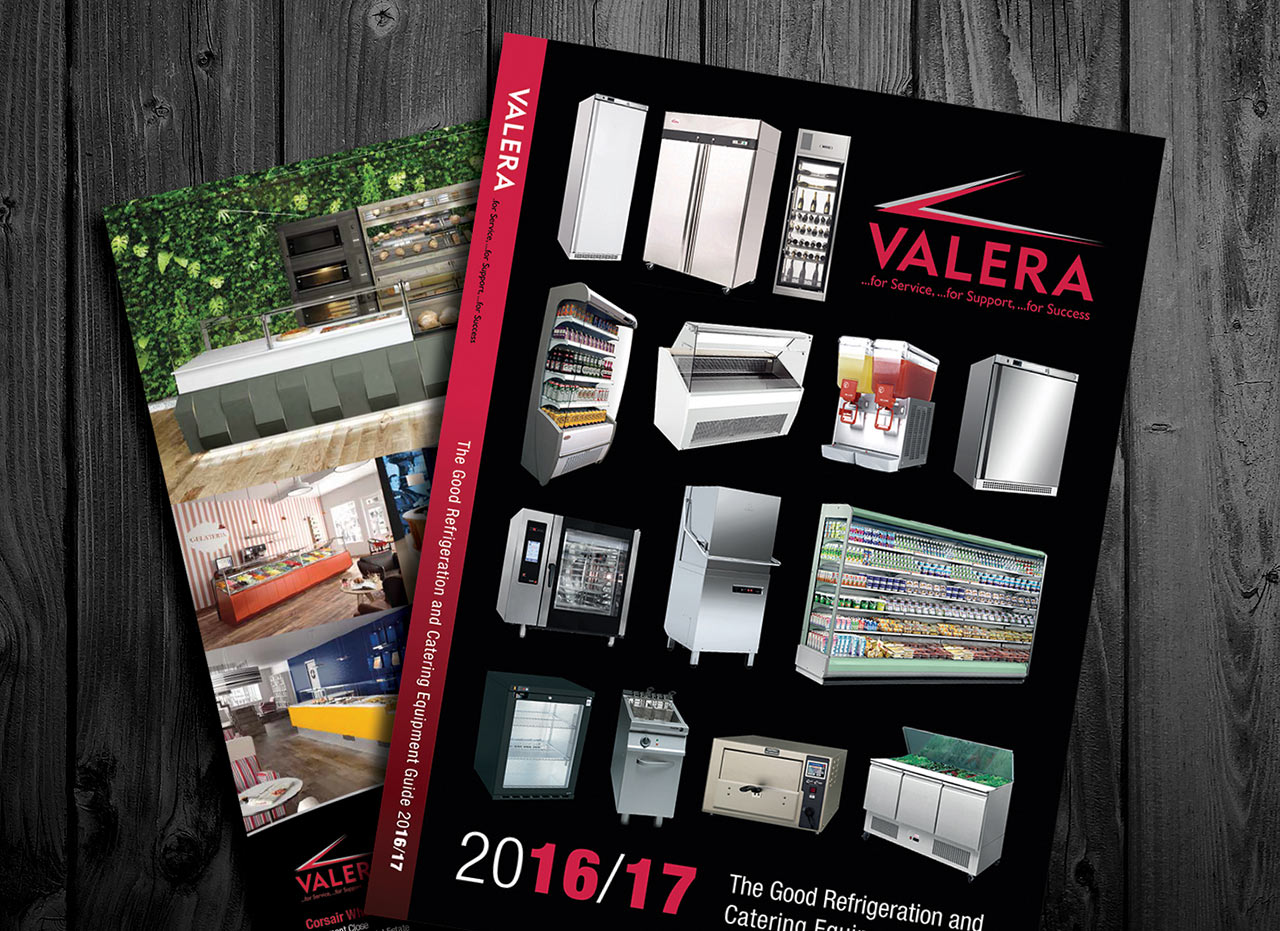 Fact: It's been proven that customers will pay more for a product with a strong brand.
You can't underestimate the importance of your brand and how you decide to portray it. Done correctly, your customers will recognise, know and respect your brand as one they trust. As every business person knows, when a customer trusts you, they're more likely to buy from you.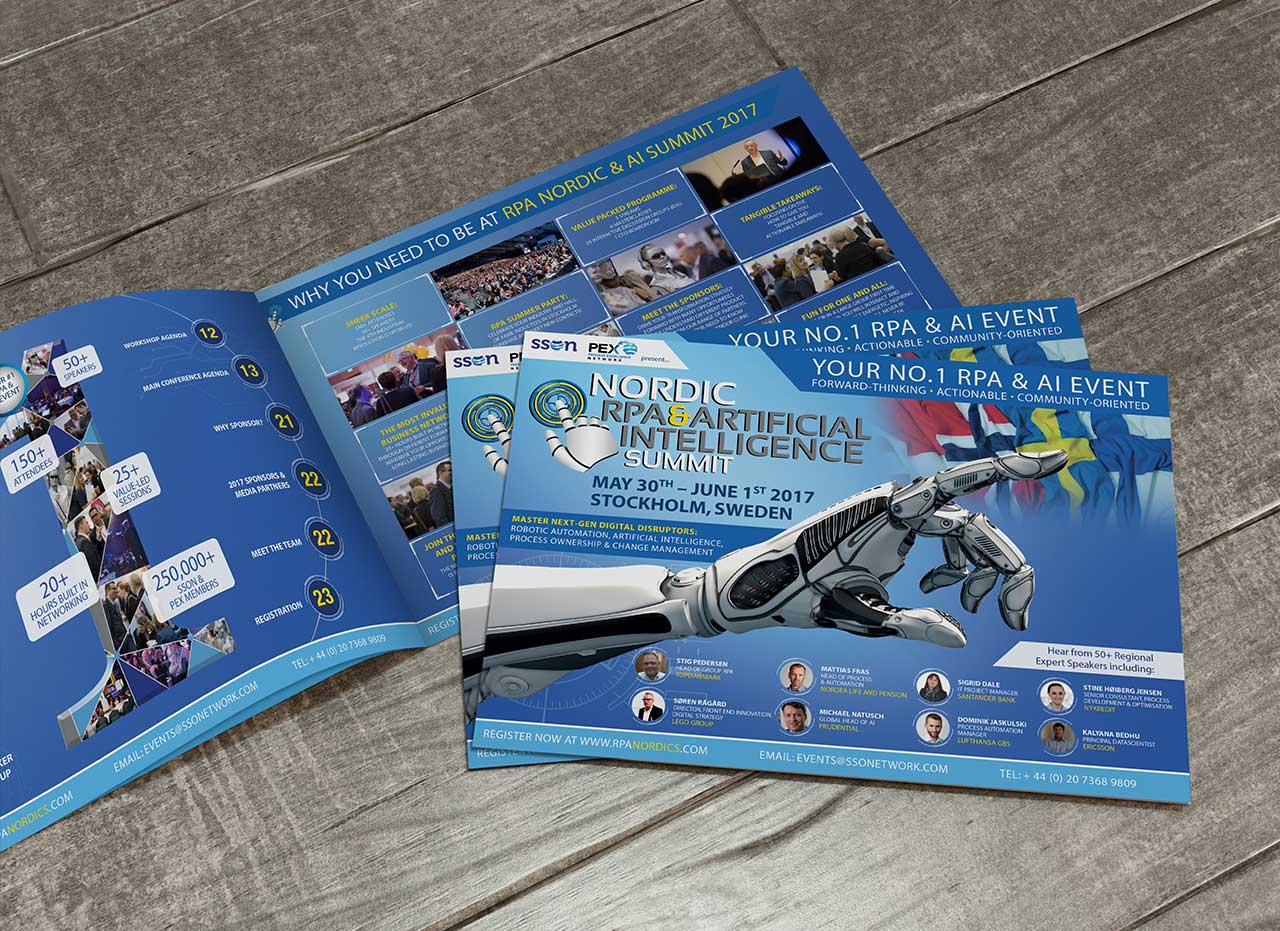 At Strawberry Creative, we work closely with all types of companies to capture the true essence of a brand and express that vision in the most appropriate and rewarding way for the business. When you consider that a brand becomes a tangible asset for many businesses (the Coca-Cola brand name alone is worth 67 million), can you really afford not to invest in yours?
Creating a strong brand is much more complex than simply coming up with a name or designing a smart logo. Your brand should be a theme made up of a number of common elements reflected in everything you do, from the signage on your premises or vehicles, to your advertising, packaging and marketing materials, as well as all your communications with your customers.