We here at Strawberry Creative are a tasty bunch when it comes to creating the perfect sign, design, print or web solution for your business
Based in Park Royal London, we are uniquely positioned to meet the needs of our clients. Our workshop is equipped with cutting-edge technology and staffed with highly skilled personnel, competent to tackle the most demanding jobs.
We offer a range of bespoke services from signage and graphic design to print and web design.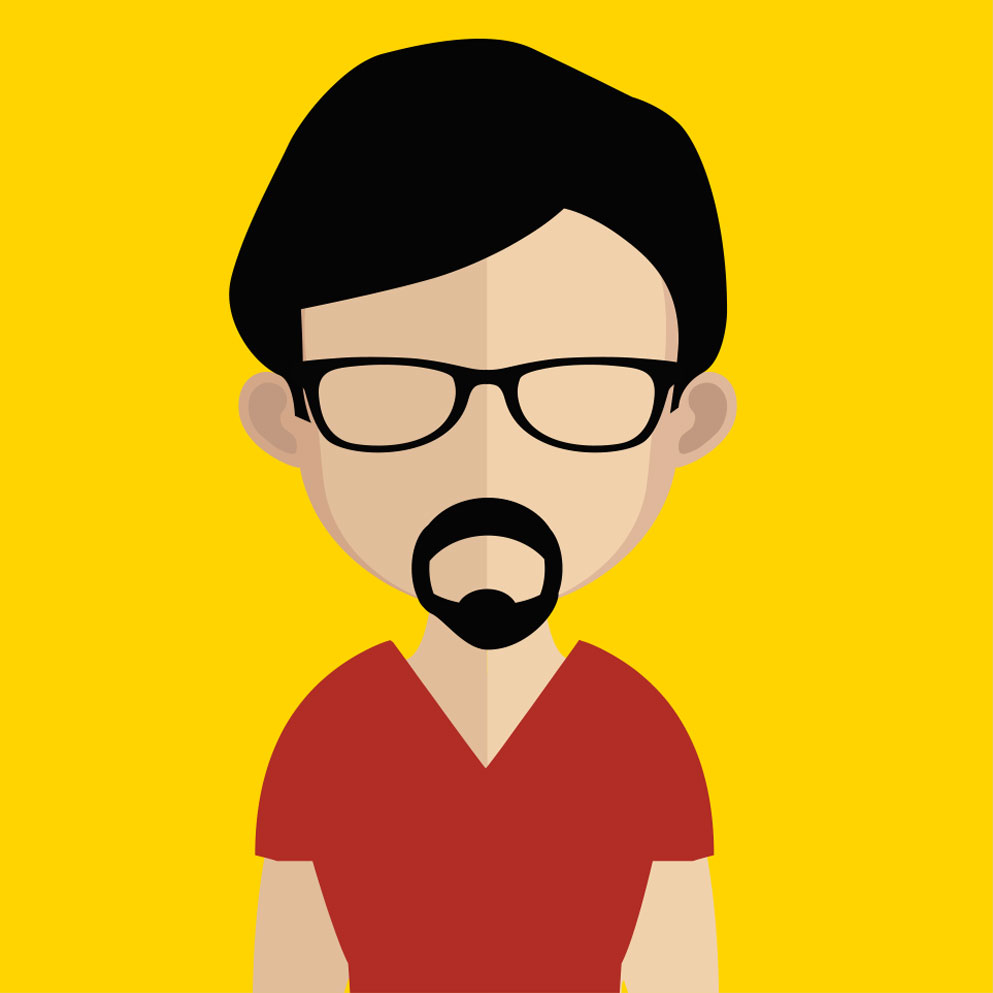 CHET
THE PRINT & WEB GUY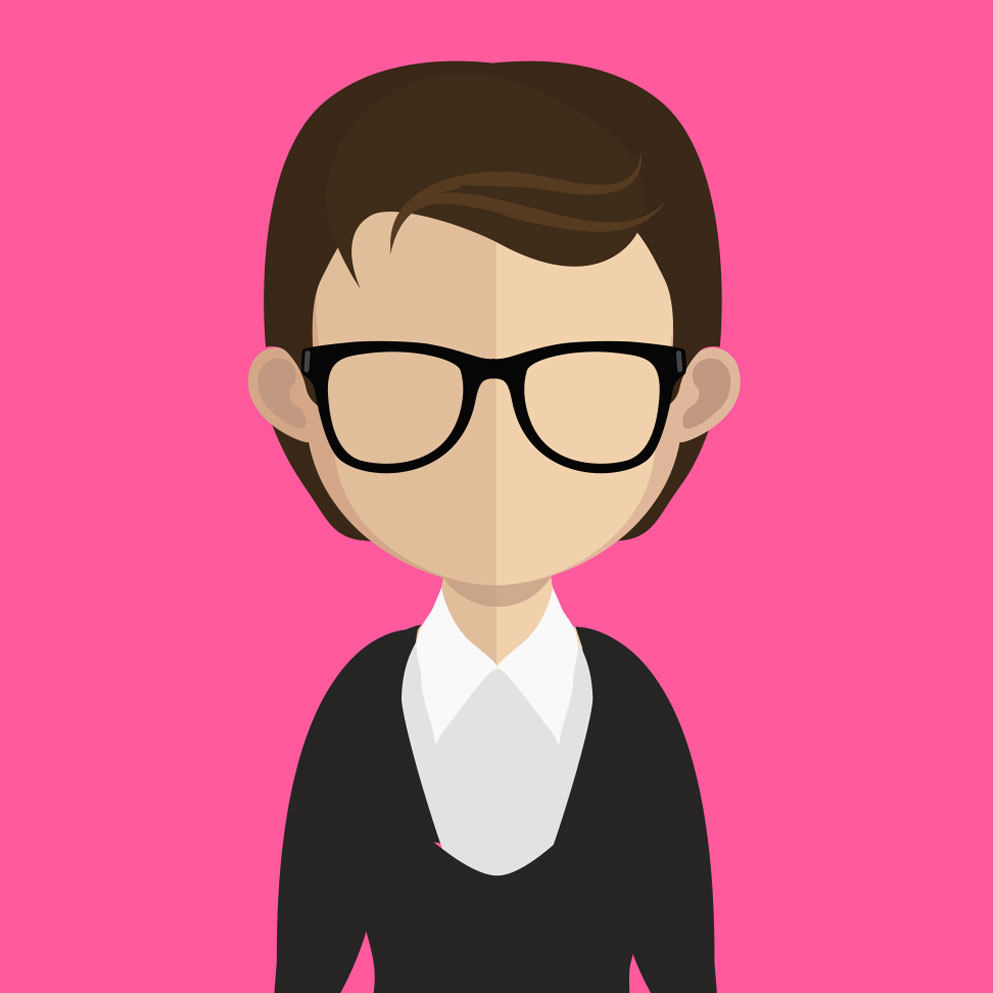 RAJ
THE PRODUCTION GUY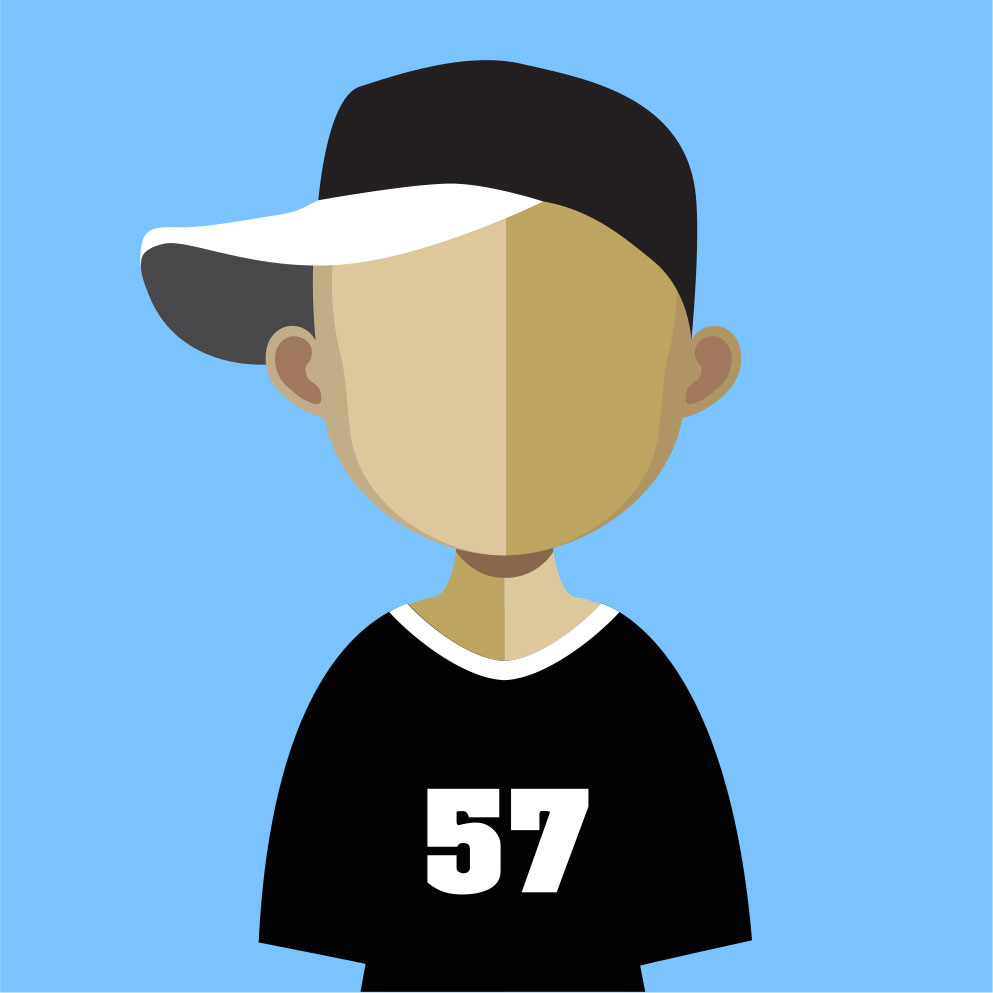 SANDEEP
THE DESIGNER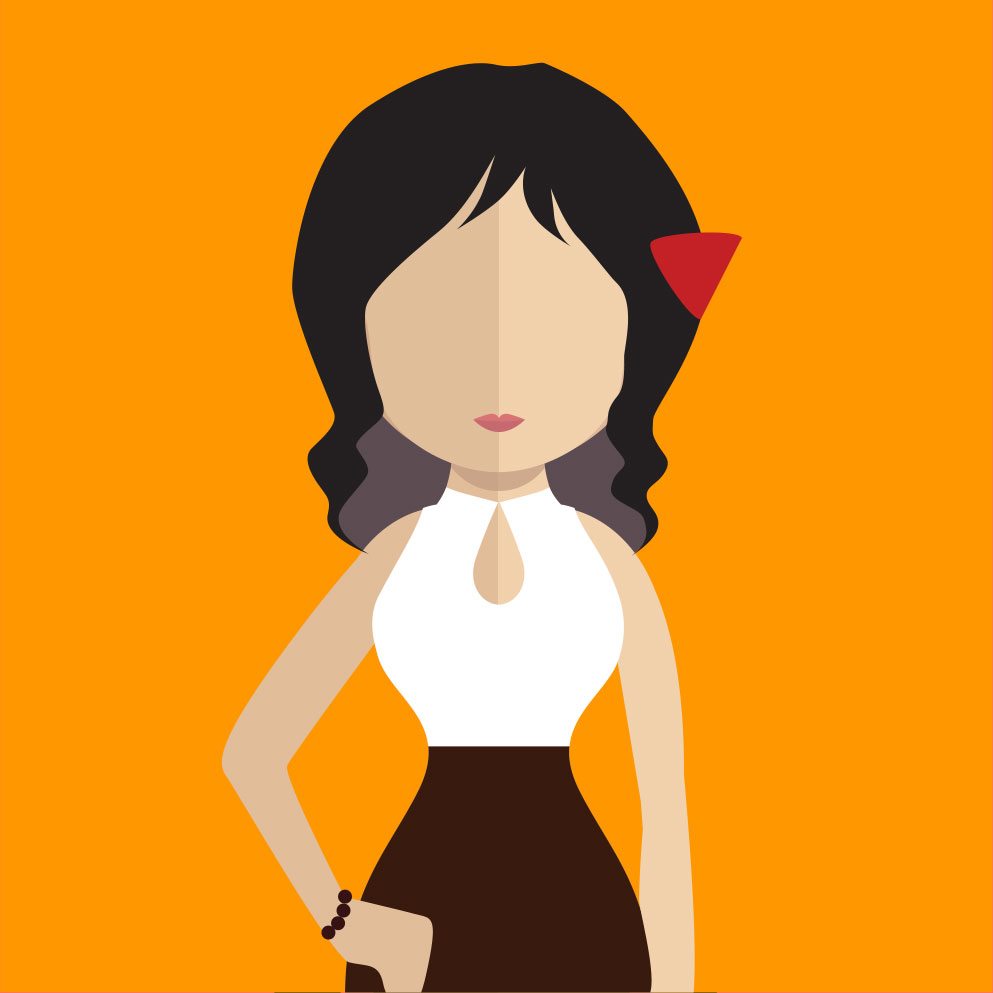 PRITI
THE DESIGN CONSULTANT
KIERAN
THE COPYWRITER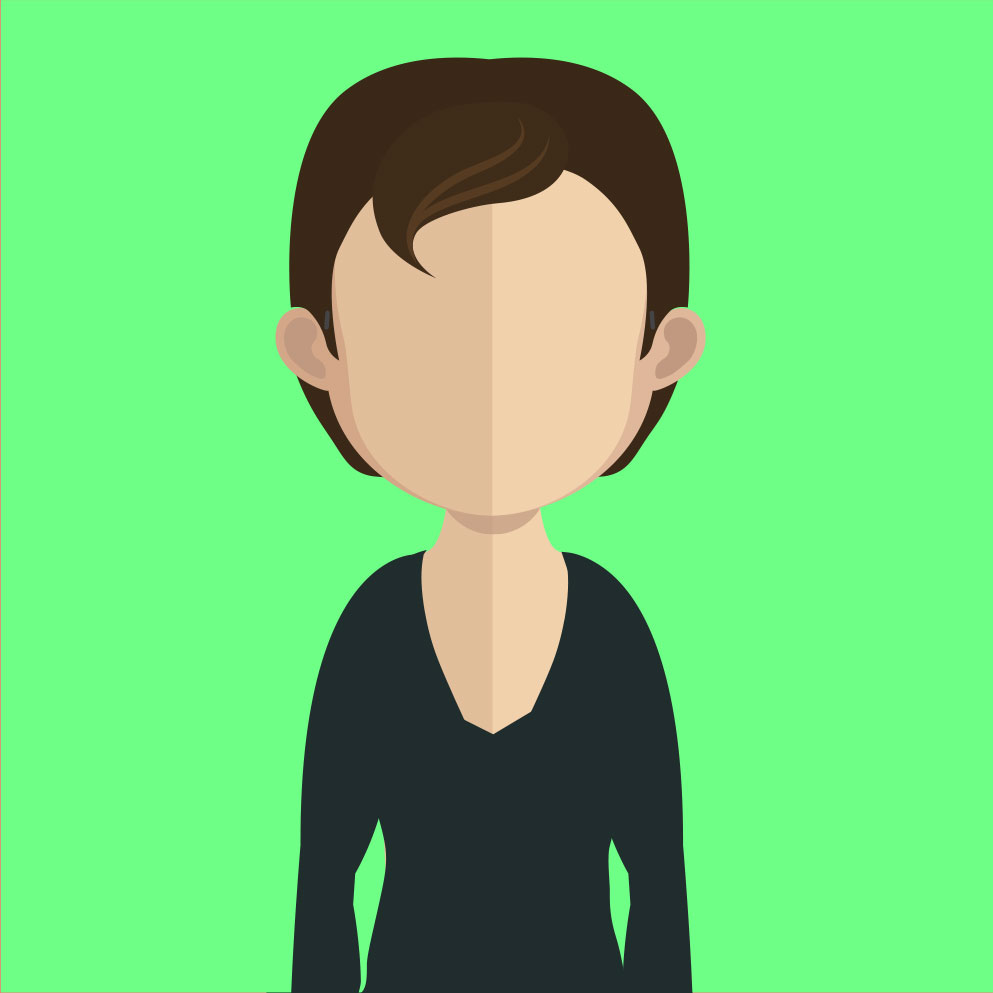 BRINDESH
THE DEVELOPER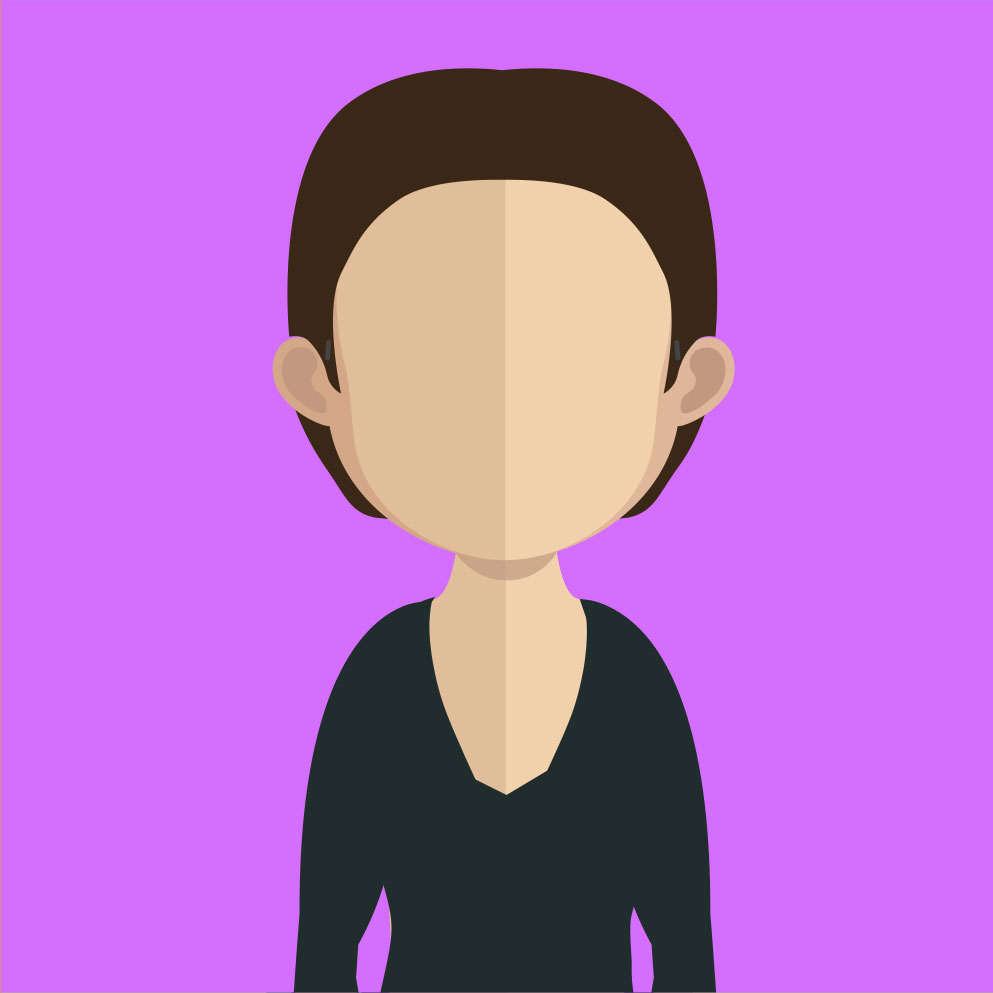 PETE
THE DESIGN CONSULTANT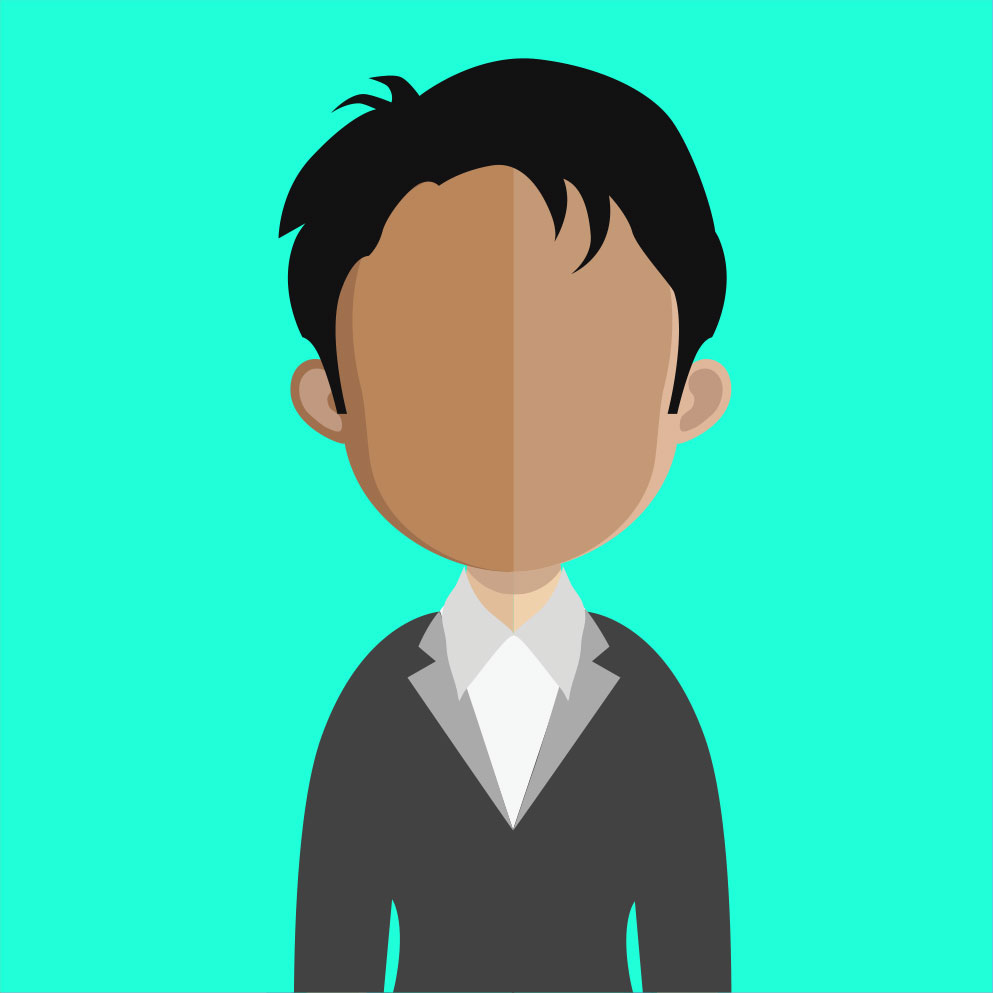 RICK
THE DIGITAL MARKETER